Citrus, refreshing
Regular price
Sale price
¥1,320
Unit price
per
Sale
Sold out
The scent of ponkan that makes everyone smile
The scent of Ponkan peeled by the locals while chatting with a smile makes us smile as well.
Made with natural ponkan essential oil and sea salt.
Bath salts are often used by the whole family, so I want to choose something that I can use with peace of mind.
This is the purchase page for [boxed].
Click here to purchase individual bags (1 bag).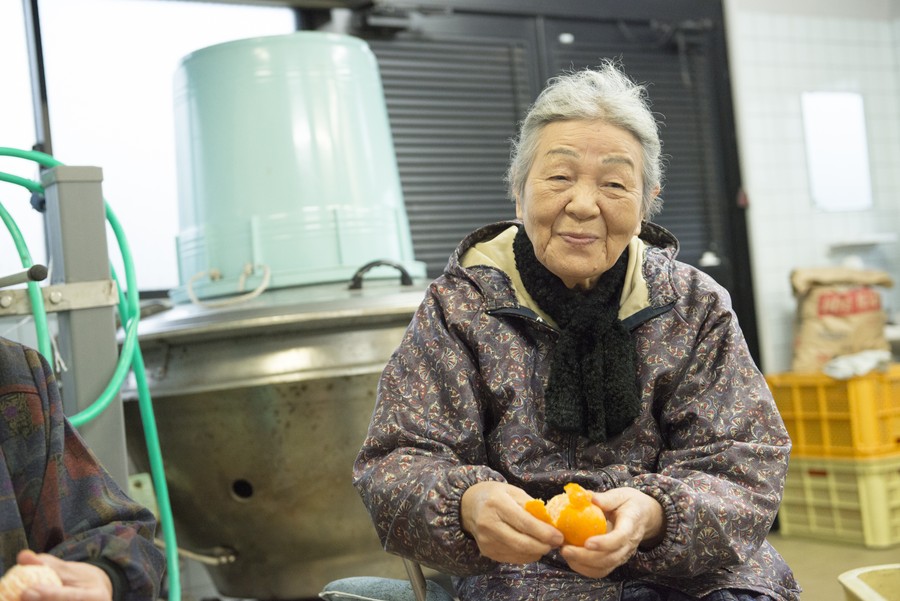 A strange citrus fruit in the shape of Buddha's hand, Buddha Tekan
When you look at it in the dark, you will think that it is a ghostly hand!? But it got its name because it is shaped like a Buddha's hand. Thank you for thinking so...lol
Not only natural ponkan essential oil, but also to bring out the depth of the citrus scent
It also contains the peel of Buddha hand citrus.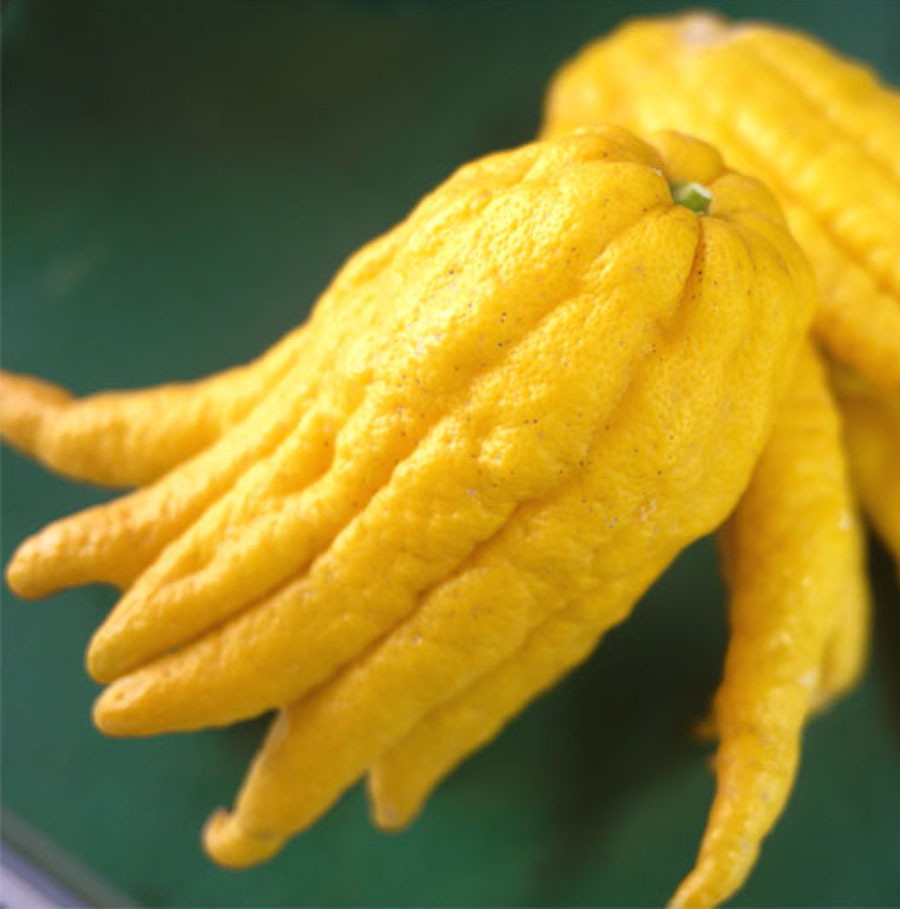 Contains local Akehama pearl powder
This bath salt actually contains pearl oyster powder. The pearl oyster powder nurtured in Ehime Prefecture's Uwa Sea has an excellent moisturizing effect and contains many minerals and active ingredients, including "Conchilion (pearl protein)" that activates skin cells. Contrary to the cute package, it is a bath salt that makes you feel gorgeous.

Smooth powder melts quickly
Bath additives and bath salts have the image of being quite lumpy, but this bath salt is a smooth powder that dissolves easily in hot water! It's cheap because it scatters, so please put it in from near the surface of the hot water.
About yaetoco
This product is made from fruits carefully grown in Seiyo City, Ehime Prefecture.
Click here for detailed article
https://note.com/musenest/n/nd71d2fec93b9
Product Details
Contents: 50g x 5 packages (sold in boxes)
All ingredients: sea salt, sodium bicarbonate, mandarin orange peel oil★, chimp☆, pearl, silica★ use ponkan essential oil. ☆ uses Buddha hand citrus.


Precautions for use
Dried seawater* has the property of generating heat when it contains moisture, so please do not touch it directly with your hands or skin, and be sure to dissolve it in the bathtub before entering the bath.
Do not use if you have an abnormality such as a wound, swelling or eczema.
Please use carefully to make sure that there are no abnormalities on your skin.
Discontinue use if cosmetics do not suit your skin, that is, in the following cases. If you continue to use cosmetics as it is, the symptoms may worsen, so we recommend that you consult a dermatologist.

(1) When abnormalities such as redness, swelling, itching, irritation, color loss (white spots etc.) and darkening appear during use.
(2) When the skin used is exposed to direct sunlight and any of the above abnormalities appear.


If it gets into your eyes during use, wash it off immediately.
This product will not damage the bathtub or bath kettle, but please wash the bathtub and bath kettle thoroughly with tap water after use.
Keep out of reach of babies and small children.
Since the product uses natural products, the color and smell may change depending on the storage conditions, but there is no problem with the quality.
Do not use the remaining hot water to rinse your laundry.
This product is not edible. If swallowed, take measures such as drinking water.
Do not use for purposes other than bathing.
*Dried seawater: sea salt
About payment method
Accepted payment methods
・Credit card (Visa, Mastercard, Amex, JCB)
・Shop Pay
・Apple Pay
・Google Pay
・Bank transfer (transfer fee will be borne by the customer)
Regarding delivery
Uniform 850 yen
Free shipping for purchases over 16,500 yen including tax.

We usually ship within 7 business days.
We can't deliver as quickly as major companies, but we will pack each item carefully. Please check the notice for long holidays.

In addition, it may take up to 10 business days for back-ordered items. We appreciate your understanding.
About packing
In "Living with Japanese Essential Oils", we use Yoshino cypress and Yoshino cedar planer scraps as cushioning materials in order to eliminate plastics and promote the use of domestic materials. Thin, curled planer scraps have a nice fragrance as they are, and can be processed and used in diffusers. Please enjoy yourself.

We do not accept gift wrapping, but please feel free to contact us if you have any questions.
シェア
View full details