Herbal, soothing, sweet, relaxing
Regular price
Sale price
¥6,380
Unit price
per
Sale
Sold out
It is composed of carefully selected vegetable oils such as moringa oil and camellia extra virgin oil based on holy basil water that gives moisture to the skin.
Do not apply it strongly, but apply it gently and lightly to the entire face (especially around the areas of concern such as under the eyes and nasolabial folds) and let it absorb. We recommend the special skincare routine that replenishes oil and moisture before going to bed.
how to use
After washing your face, prepare your skin with botanical non lotion, then apply it all over your face.
If any abnormalities such as redness, swelling, itchiness, irritation, color loss (white spots etc.), or darkening appear during use, or if any such abnormalities appear due to direct sunlight during use, discontinue use immediately and consult a dermatologist. We recommend that you consult a specialist.
Preservation method/expiration date
Store in a cool and dark place.
The formula is similar to that of food, so please check the expiration date and use it up within 150 days after opening.


All ingredients
Turmeric water, white fungus polysaccharide, jojoba seed oil, squalane, shea butter, glycerin, hydrogenated lecithin, rice bran oil, hydrogenated castor oil, horseradish seed oil, camellia seed oil, water, BG, tamarind gum, turmeric extract, kudamono Passiflora fruit extract, Alpinia purpurata leaf extract, Hibiscus flower extract, Lactobacillus/Pear juice fermented liquid, Yoshino cherry leaf extract, Chamomile flower extract, Lavender flower extract, Artichoke leaf extract, Botanical extract, Aloe vera leaf extract, Kudzu root extract, Chlorella extract, polylysine, mandarin orange fruit extract, bitter orange fruit extract, orange peel extract, citric acid, maltitol, sodium citrate, ylang-ylang flower oil, lavender oil, jasmine oil, calendula officinalis flower oil, hinokitiol, tocopherol [Kagoshima] Prefectural raw materials] Holy basil, camellia, passion fruit, Alpinia purpurata, hibiscus
Botanikanon does not use any synthetic surfactants, preservatives, alcohol, synthetic colorings, fragrances, mineral oils, etc.
About payment method
Accepted payment methods
・Credit card (Visa, Mastercard, Amex, JCB)
・Shop Pay
・Apple Pay
・Google Pay
・Bank transfer (transfer fee will be borne by the customer)
Regarding delivery
Uniform 850 yen
Free shipping for purchases over 16,500 yen including tax.

We usually ship within 7 business days.
We can't deliver as quickly as major companies, but we will pack each item carefully. Please check the notice for long holidays.

In addition, it may take up to 10 business days for back-ordered items. We appreciate your understanding.
About packing
In "Living with Japanese Essential Oils", we use Yoshino cypress and Yoshino cedar planer scraps as cushioning materials in order to promote the use of domestic materials and eliminate plastics. Thin, curled planer scraps have a nice fragrance as they are, and can be processed and used in diffusers. Please enjoy yourself.

We do not accept gift wrapping, but please feel free to contact us if you have any questions.
シェア
View full details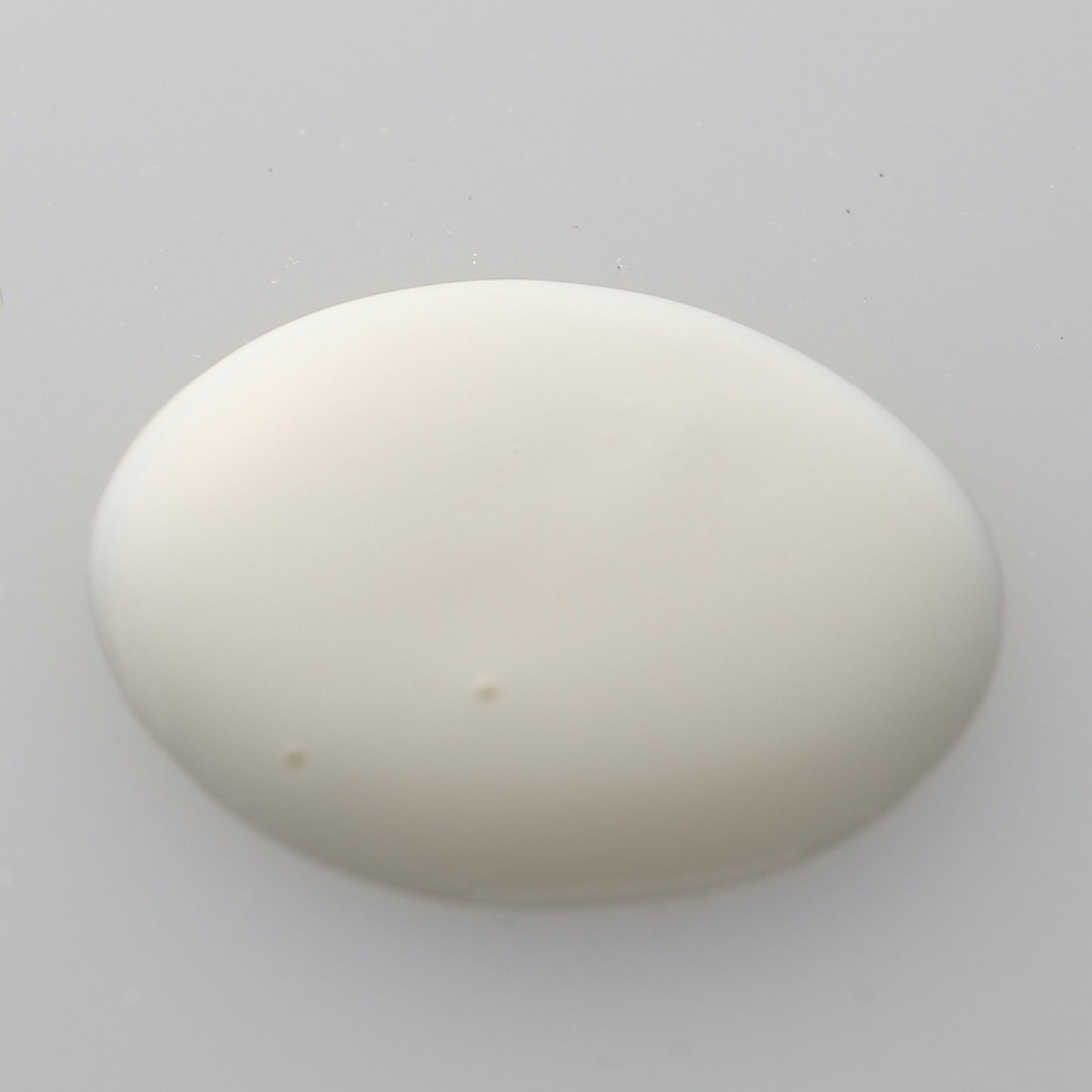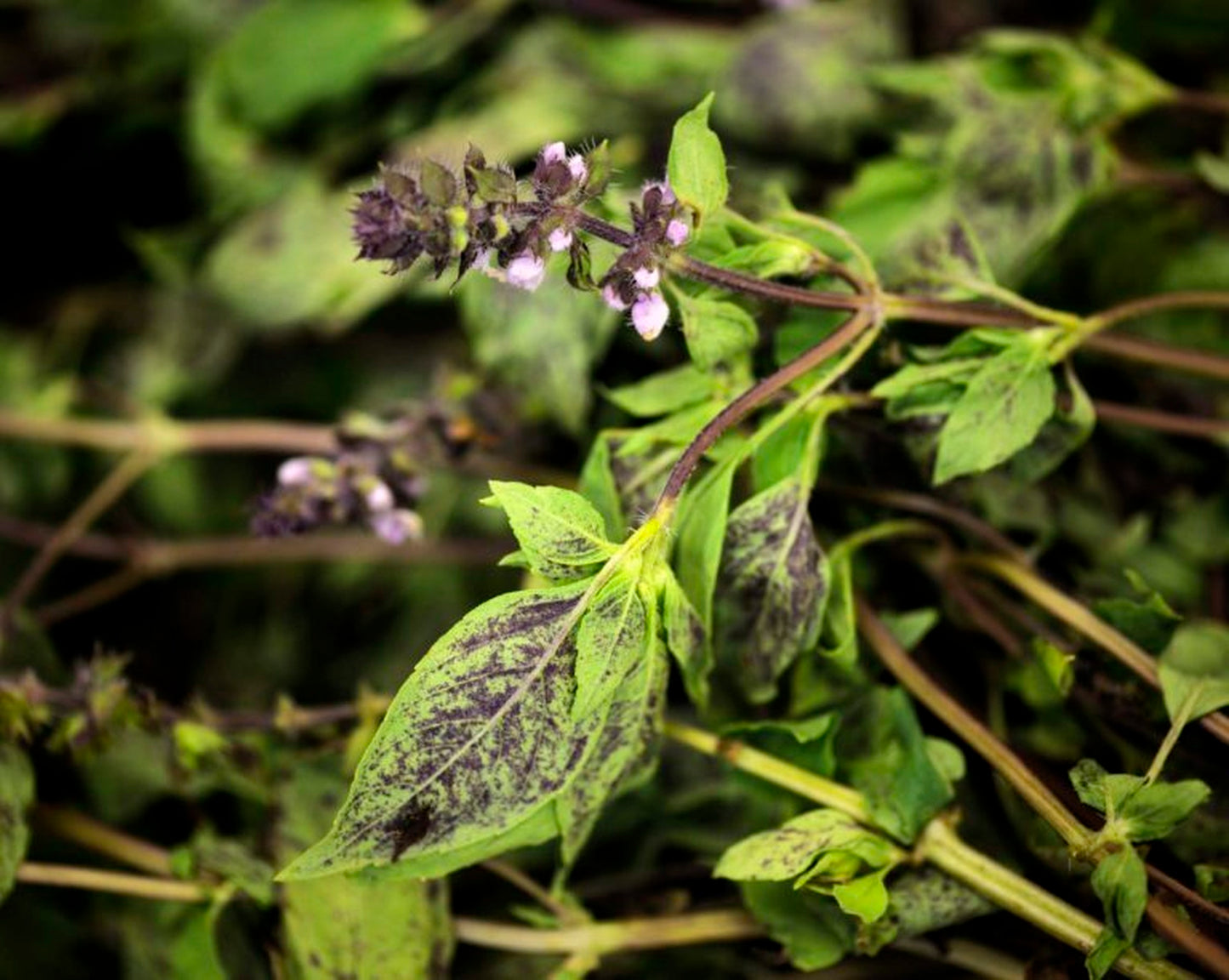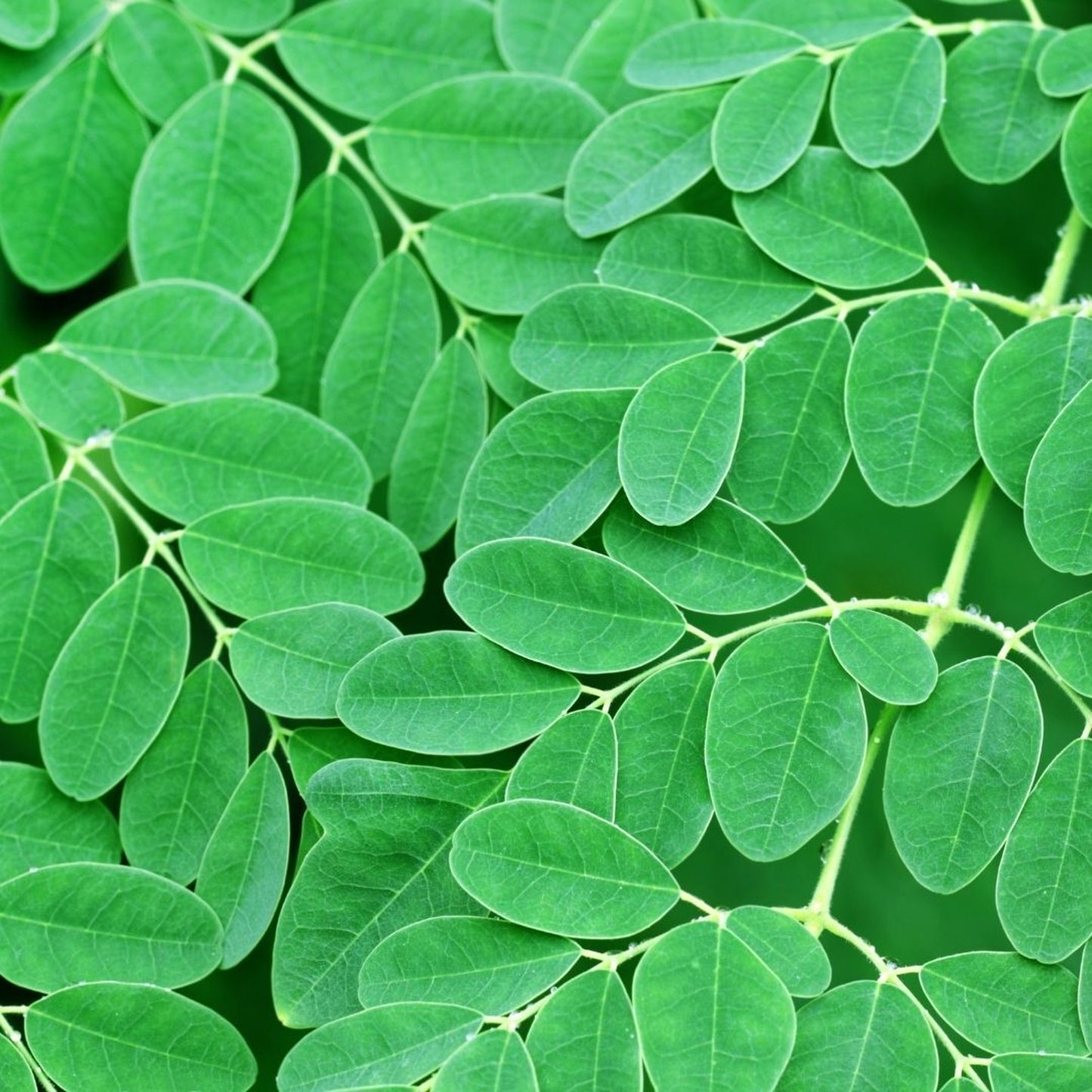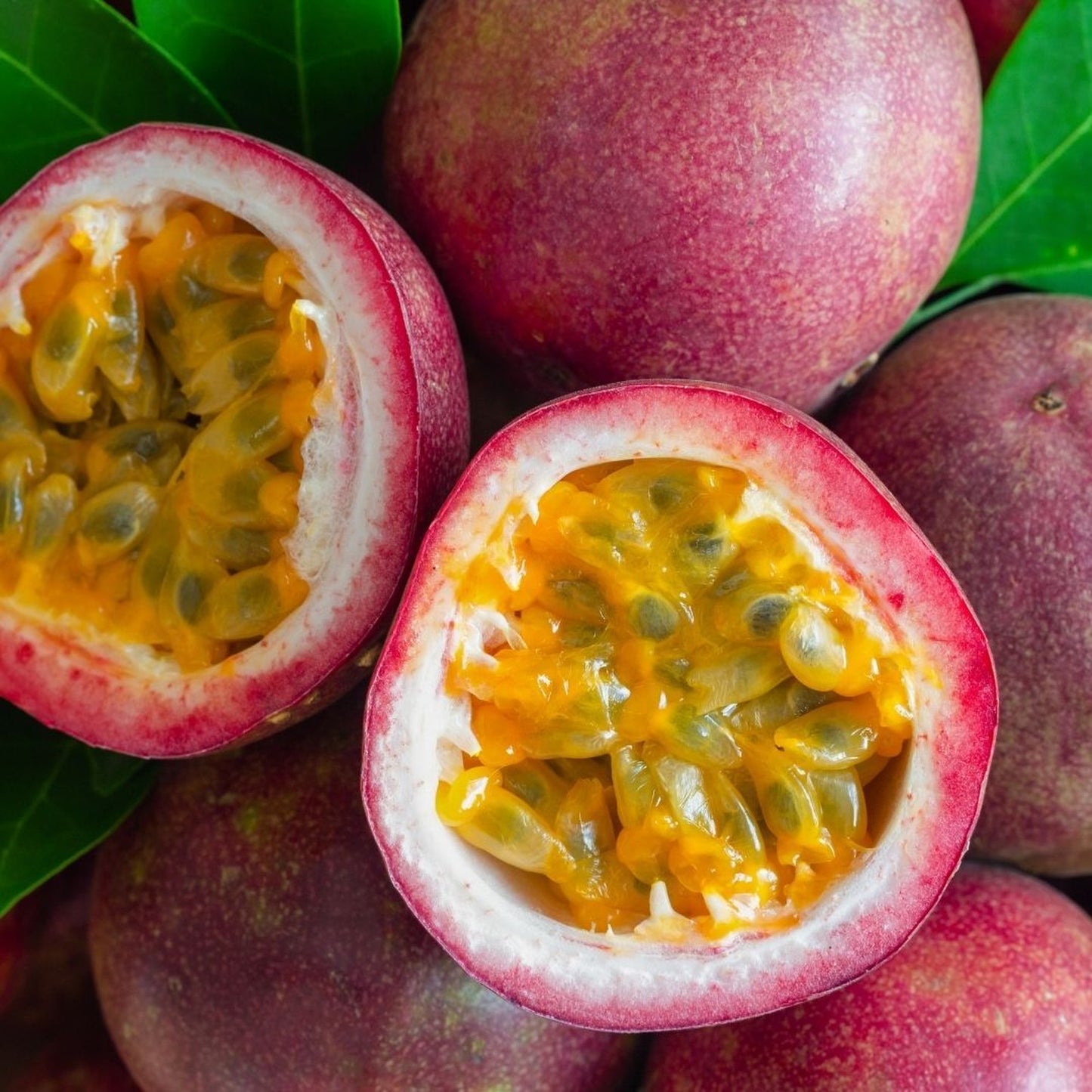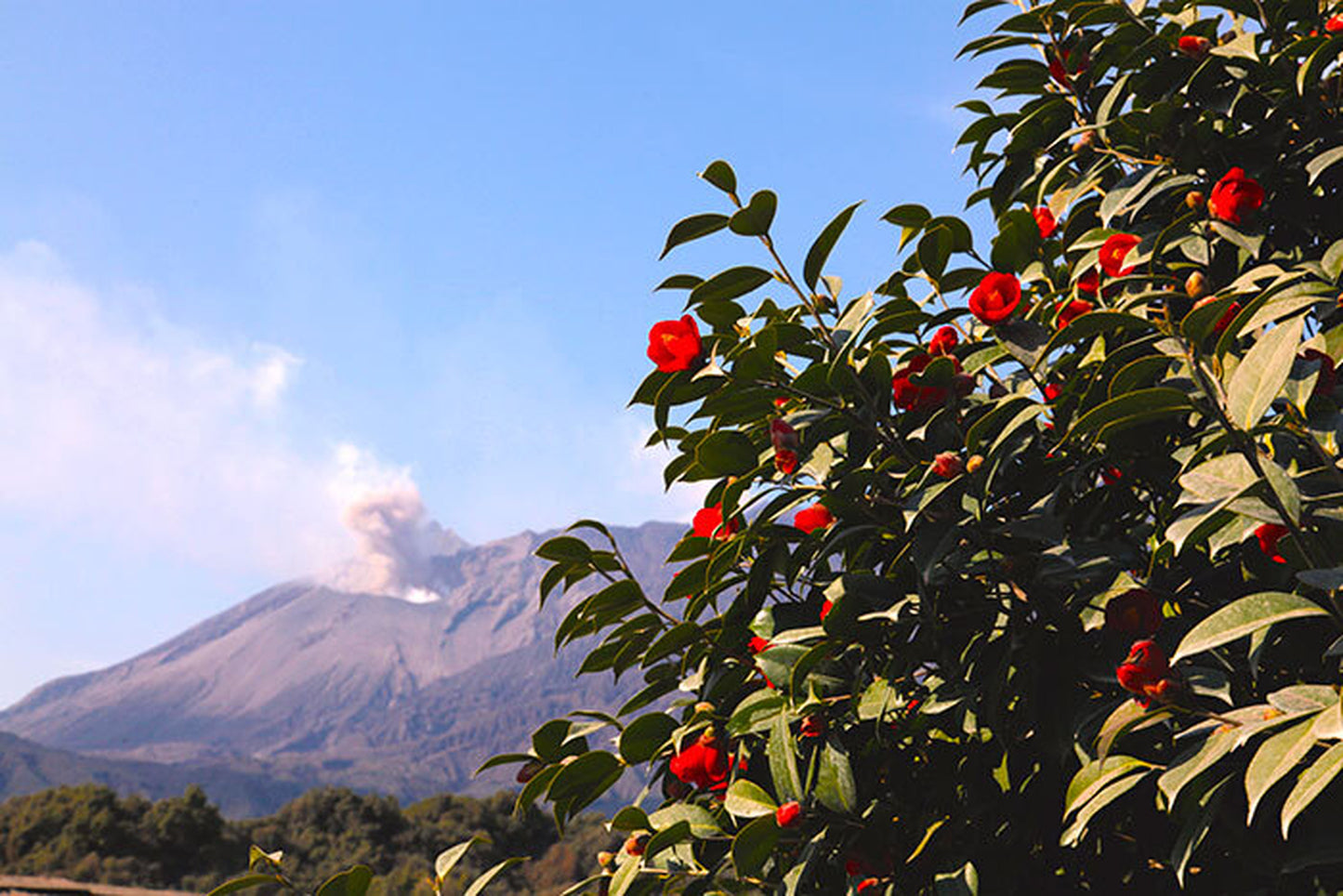 2022/2/16
柔らかな香りで,ふっと力が抜けます。こっくりしながらもスッと肌に入り込むようなテクスチャー,今の季節,潤いの足りない肌がとてもしっとりしました。またリピートさせてください!
ありがとうございます。クリームの香りがまた素敵ですよね。ベタつかないのにしっかり守ってくれるテクスチャーも気に入っていただけて嬉しいです。またお待ちしております。
2022/2/16
柔らかな香りで,ふっと力が抜けます。こっくりしながらもスッと肌に入り込むようなテクスチャー,今の季節,潤いの足りない肌がとてもしっとりしました。またリピートさせてください!
ありがとうございます。クリームの香りがまた素敵ですよね。ベタつかないのにしっかり守ってくれるテクスチャーも気に入っていただけて嬉しいです。またお待ちしております。