Unscented
Regular price
Sale price
¥3,080
Unit price
per
Sale
Sold out
A beauty oil that draws out the clarity of pressed skin from fresh domestic rice bran.
It is a very rare serum oil extracted by squeezing Japanese rice bran.
Ingredients include 45% oleic acid, which is highly permeable to the skin, linoleic acid, which is highly moisturizing, and γ-oryzanol, which has a reputation for beautifying the skin. .

Ingredients: Rice bran Extraction method: Compressed extraction method

Zero stickiness with vanishing oil that easily blends into the skin and disappears
When you hear that rice bran oil is "highly moisturizing," you may be thinking that it feels heavy when you use it.

In fact, it is a type of oil called "vanishing oil" that is very easy to blend into the skin and is absorbed by the appearance.

Therefore, it is perfect for use as a facial treatment or as a moisturizing oil due to the ingredients that are included.

On the other hand, as a carrier oil for body treatment that is used over a wide area, if you mix it with jojoba that does not easily penetrate, it will become a blended oil texture that is easy to slip and easy to massage.
If you want to try it first, please purchase the 10ml size (with a dropper) .


All ingredients
Oleic acid, linoleic acid, palmitic acid, stearic acid, linolenic acid, gamma oryzanol, tocotriene, tocopherol
About delivery of yuica products
yuica products are made to order. If there is no stock, it may take about 10 business days from the purchase procedure to shipping. Thank you for your understanding.
About payment method
Accepted payment methods
・Credit card (Visa, Mastercard, Amex, JCB)
・Shop Pay
・Apple Pay
・Google Pay
・Bank transfer (transfer fee will be borne by the customer)
Regarding delivery
Uniform 850 yen
Free shipping for purchases over 16,500 yen including tax.

We usually ship within 7 business days.
We can't deliver as quickly as major companies, but we will pack each item carefully. Please check the notice for long holidays.

In addition, it may take up to 10 business days for back-ordered items. We appreciate your understanding.
About packing
In "Living with Japanese Essential Oils", we use Yoshino cypress and Yoshino cedar planer scraps as cushioning materials in order to promote the use of domestic materials and eliminate plastics. Thin, curled planer scraps have a nice fragrance as they are, and can be processed and used in diffusers. Please enjoy yourself.

We do not accept gift wrapping, but please feel free to contact us if you have any questions.
シェア
View full details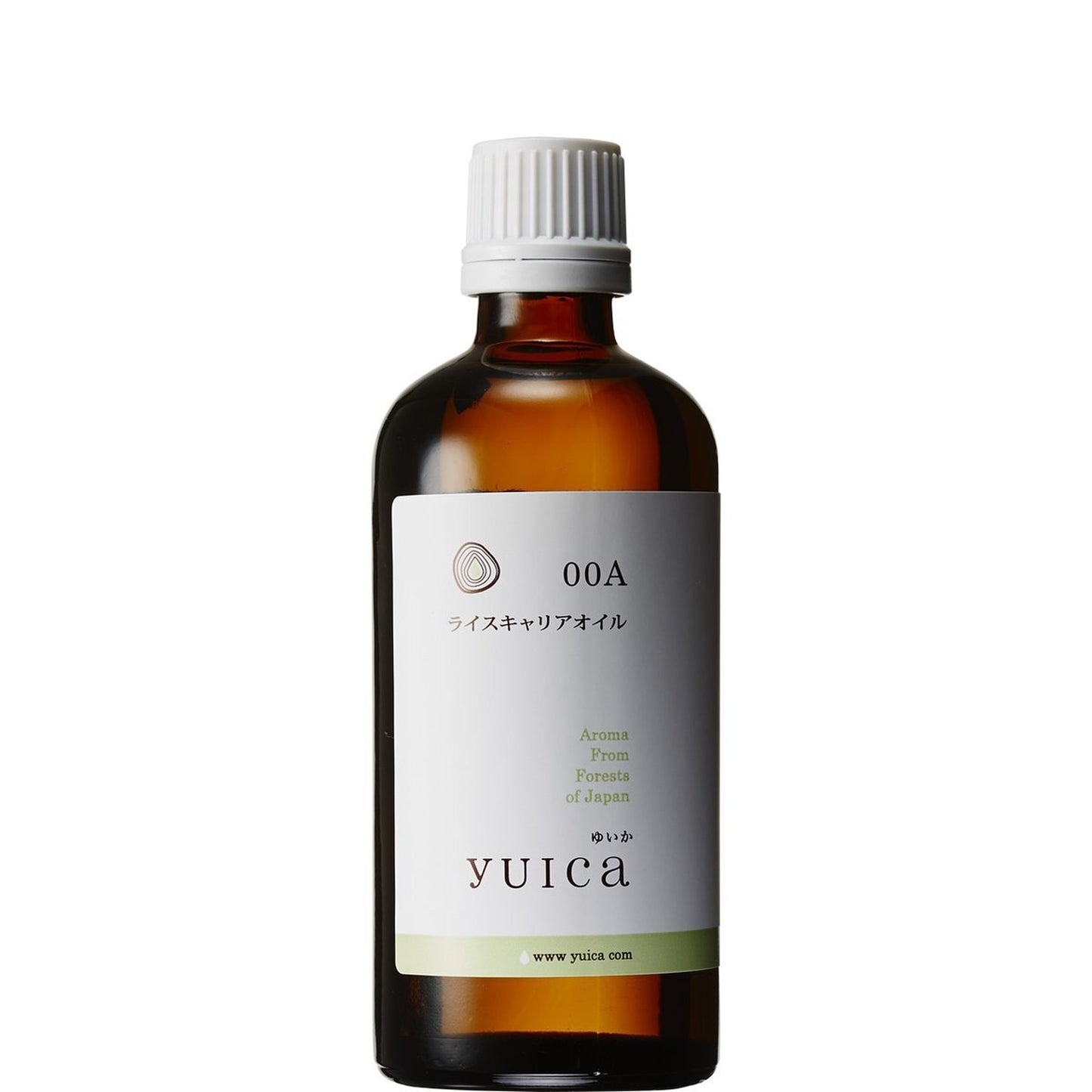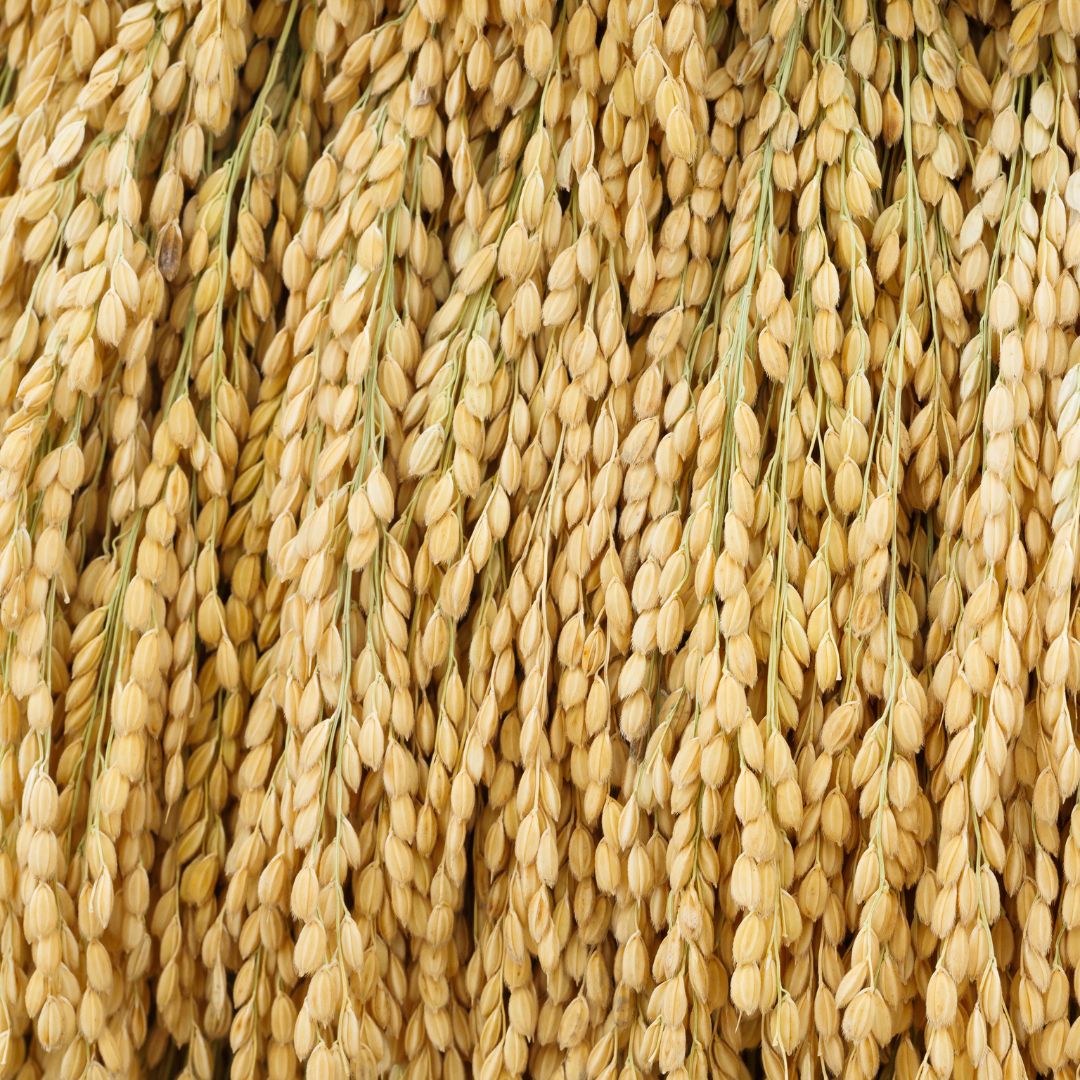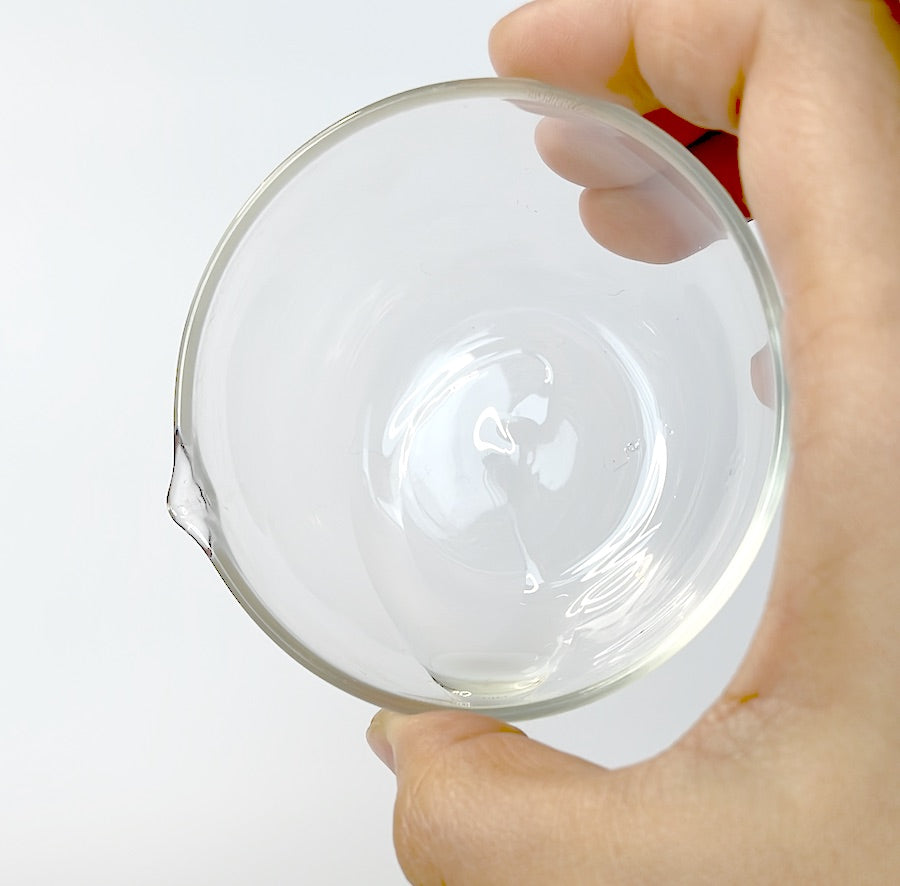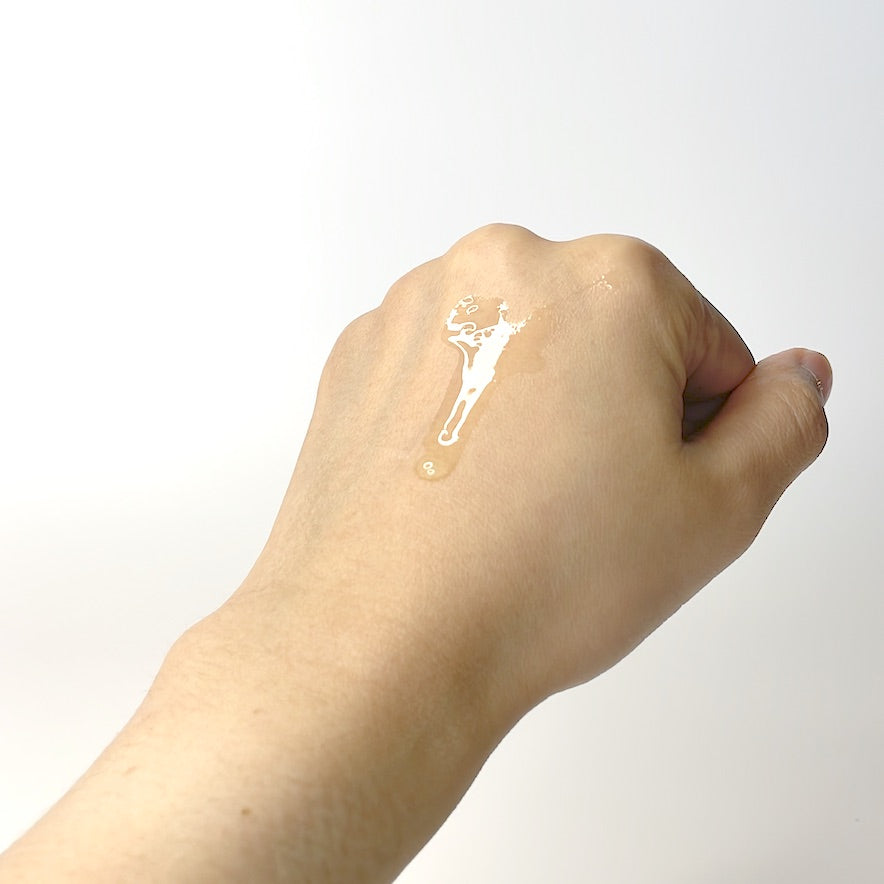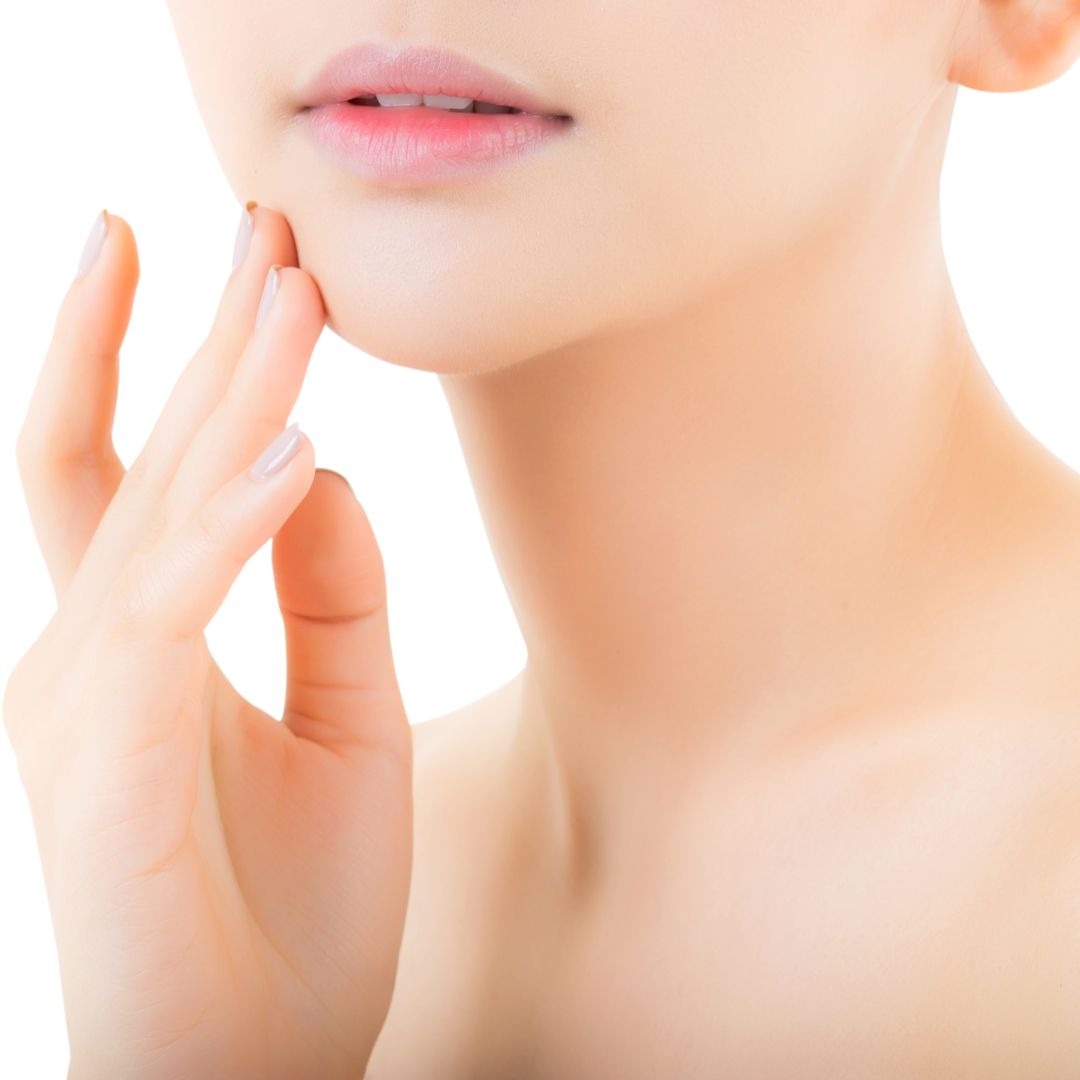 なじみの良いオイル
さらっとなじみの良いオイルで、気になるオイルの匂いもなく美容液など顔に使うのにぴったりだと思います。米ぬかが原料というのも安心して使えました。またリピートしたいです。
なじみの良いオイル
さらっとなじみの良いオイルで、気になるオイルの匂いもなく美容液など顔に使うのにぴったりだと思います。米ぬかが原料というのも安心して使えました。またリピートしたいです。