Forest type, tree type, sweet, soothing, relaxing
Regular price
Sale price
¥3,520
Unit price
per
Sale
Sold out
Raw soap containing montmorillonite, moist with fluffy foam
Mori no Soap (repos raw soap) is a raw type soap that cleanses away sebum and dirt because it contains montmorillonite.
The soap that comes out of the tube is a soft paste that lathers well. Even if I put a 10-yen coin on it for a while, it didn't flinch for more than an hour.
The fine air bubbles absorb dirt deep inside the pores and do not cause excessive friction, so it washes without straining the skin.
Contains natural moisturizing ingredients such as sugar cane extract to leave skin moist and clear after washing. It is also an excellent product that can be used as a clay pack according to your skin condition.

Product Features
Repos's products are characterized by formulations that are gentle on the skin with plant-derived ingredients.
In addition, it contains aromatic distilled water and essential oil taken from the branches and leaves of Kuromoji collected in Shinetsu. A luxurious dish that generously uses kuromoji. The scent of kuromoji, which is rich in linalool, continues even while you wash your face, and you can take care of yourself wrapped in a sweet scent.
Recommended for those with skin type
all skin types
I want to leave moisture while washing cleanly
I'm worried about dirt in my pores
I want to wash with foam
I want a pack
I like the scent of kuromoji
Foaming facial cleanser, paste clay pack Can be used according to skin condition
<As a face wash>


Take an appropriate amount (about 1 cm) and lather well.
Do not rub the entire face, but massage the foam in small circular motions to let it absorb.
Rinse thoroughly with water or lukewarm water.


<As a clay pack>

Take an appropriate amount (about 2-3 cm) and spread it over the entire face slowly without lathering.
After leaving it for 1-3 minutes depending on the condition of your skin,
Rinse thoroughly with water or lukewarm water.

After washing your face, moisturise your skin with your lotion and prepare it.
Using repos kuromoji lotion and repos kuromoji moisturizing cream is even more effective.

customer's voice
7 unused ingredients

Ethanol, synthetic fragrance, paraben, mineral oil, coloring, petroleum surfactant, silicon
I want to use it in conjunction with the series
・repos Kuromoji Organic Lotion

・repos kuromoji moisturizing cream

Product Details
Internal capacity
90g
All ingredients

Coconut oil, water, sugarcane extract, stearic acid, potassium hydroxide, kuromoji leaf/branch water, shea butter, kuromoji leaf/twig oil, montmorillonite
Producer introduction

"repos" which stands for "rest and tranquility"
"Repos" means "rest and peace" in French.
The young president of Forest Make Co., Ltd., which has commercialized kuromoji, which grows wild in the forest, with the desire to provide a little relief in the busy days.

As you can see from the image, felling work is also dangerous.
By doing this work, we consumers can benefit from the so-called "wild" plants that grow naturally in the forest.
About payment method
Accepted payment methods
・Credit card (Visa, Mastercard, Amex, JCB)
・Shop Pay
・Apple Pay
・Google Pay
・Bank transfer (transfer fee will be borne by the customer)
Regarding delivery
Uniform 850 yen
Free shipping for purchases over 16,500 yen including tax.

We usually ship within 7 business days.
We can't deliver as quickly as major companies, but we will pack each item carefully. Please check the notice for long holidays.

In addition, it may take up to 10 business days for back-ordered items. We appreciate your understanding.
About packing
In "Living with Japanese Essential Oils", we use Yoshino cypress and Yoshino cedar planer scraps as cushioning materials in order to promote the use of domestic materials and eliminate plastics. Thin, curled planer scraps have a nice fragrance as they are, and can be processed and used in diffusers. Please enjoy yourself.

We do not accept gift wrapping, but please feel free to contact us if you have any questions.
シェア
View full details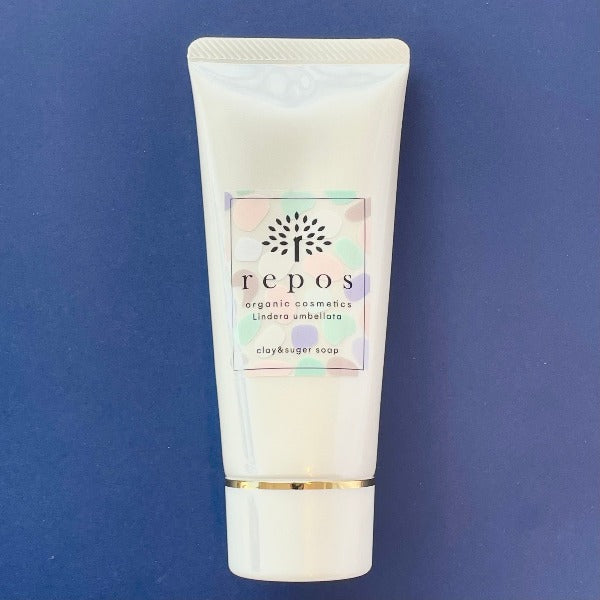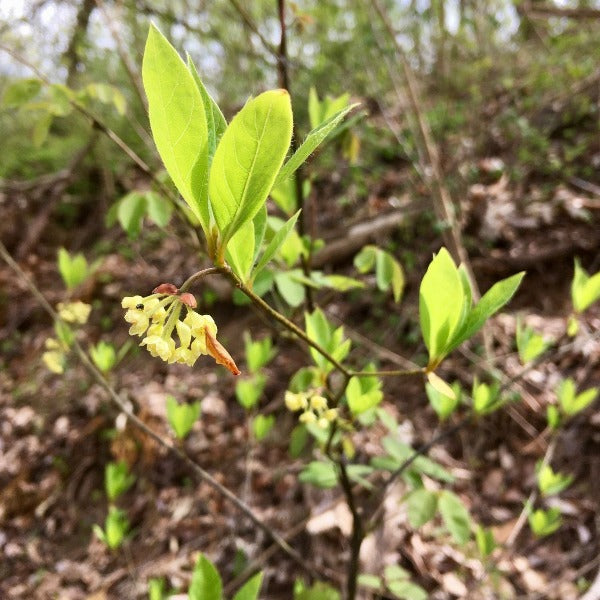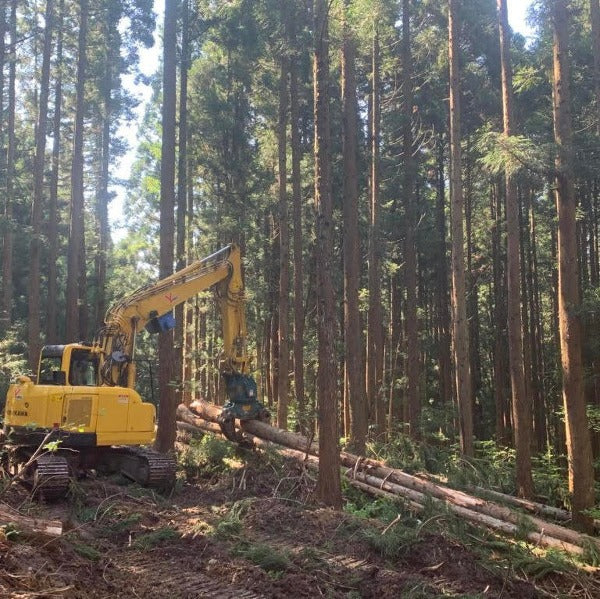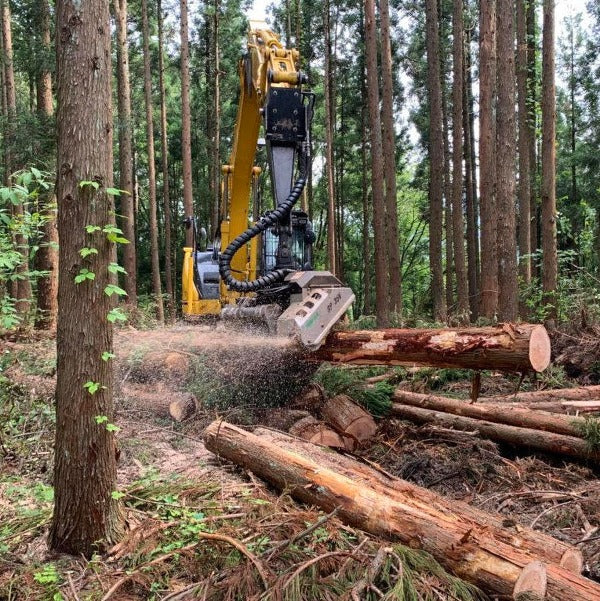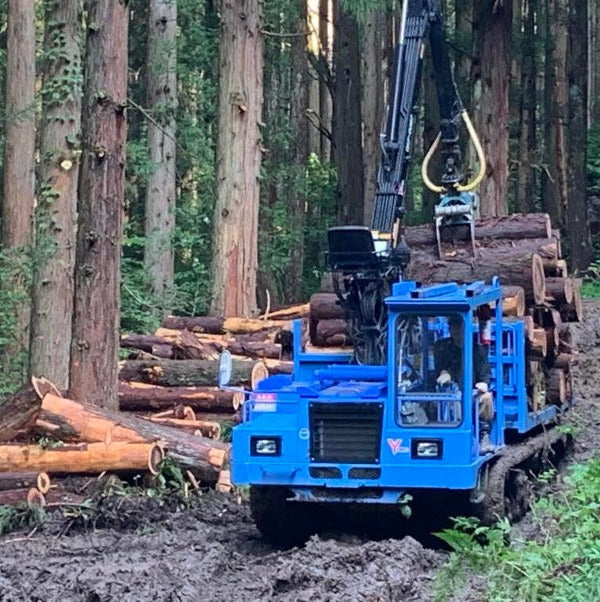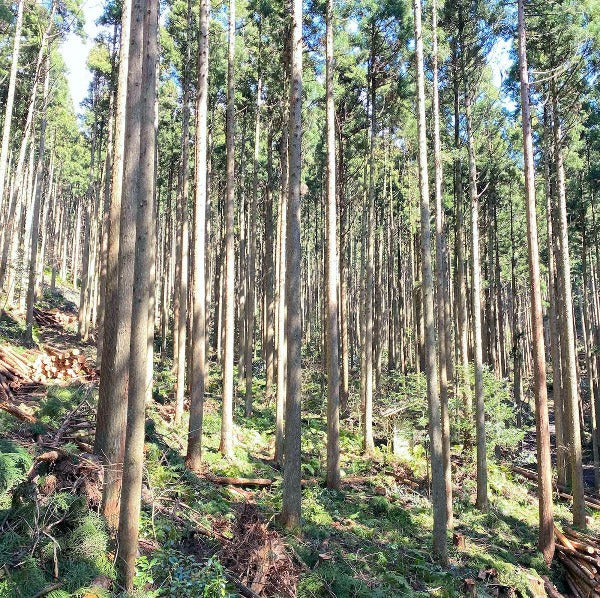 2021/9/30
柔らかめの練り状で、泡も簡単に出来ます。洗いあがりはとてもスッキリとした感じで、つっぱることはないです。クレイパックも試して良かったので、定期的にやろうと思います。
レビューありがとうございます!
つっぱらないモチモチの泡は魅力的ですよね。
また、クレイパックとしての使い方も試していただけて嬉しいです!角質が気になるなぁと感じたら、ぜひパックでお使いください。
2022/10/7
泡立ちが良くて、モコモコ&しっかり泡で、とても気持ちよく洗顔が出来ます。 リピートです。
森の石けんをご愛用いただきましてありがとうございます。ライブコマース配信でも30分以上ヘタれなかったモコモコの泡が気持ち良く洗顔が楽しみになりますよね。乾燥する季節にも大活躍しますので、今からの時期もぜひスキンケアタイムをお楽しみください。
2021/9/30
柔らかめの練り状で、泡も簡単に出来ます。洗いあがりはとてもスッキリとした感じで、つっぱることはないです。クレイパックも試して良かったので、定期的にやろうと思います。
レビューありがとうございます!
つっぱらないモチモチの泡は魅力的ですよね。
また、クレイパックとしての使い方も試していただけて嬉しいです!角質が気になるなぁと感じたら、ぜひパックでお使いください。
2022/10/7
泡立ちが良くて、モコモコ&しっかり泡で、とても気持ちよく洗顔が出来ます。 リピートです。
森の石けんをご愛用いただきましてありがとうございます。ライブコマース配信でも30分以上ヘタれなかったモコモコの泡が気持ち良く洗顔が楽しみになりますよね。乾燥する季節にも大活躍しますので、今からの時期もぜひスキンケアタイムをお楽しみください。