Forest type, tree scent, sweet, relaxing, soothing
Regular price
Sale price
¥1,100
Unit price
per
Sale
Sold out
Light-colored health tea with a mellow flavor
Since ancient times, in areas where Kuromoji exists, the branches and leaves have been boiled and drunk as tea. Kuromoji tea has no caffeine and has a mellow taste, so it is easy to drink every day, from children to the elderly. Kuromoji tea is said to prevent catching a cold if you drink it at the turn of the season. It looks very pretty, like a mixture of pale pink and brown.
1 liter so plenty of hydration

1 pack can boil about 1 liter. When you boil it down, the hot water becomes a beautiful light pink color. It's hot in the summer, so it's convenient because you can add ice to the refrigerator after boiling it, and when the temperature drops, you can prepare enough hot water for the whole family to drink at once. A transparent heat-resistant glass pot is recommended. You can also enjoy the color change while boiling. Because it is non-caffeine, you can drink a lot with hydration before sleeping. Please try it instead of barley tea.

A sense of security that traceability is solid
In particular, tea is something you put directly into your mouth, so you are worried about whether it contains pesticides. of Okayama Since it is a wild kuromoji grown in the Hiruzen Neutralization area of ​​Maniwa City, it is free from pesticides and chemical fertilizers. The peace of mind of having something grown naturally. Children can drink it with confidence.
Takes only a limited number to save the environment
Ashitaka's kuromoji are wild ones that grow naturally. Instead of overfishing to make products, we only take as much as we can and produce tea and Japanese essential oils. Depending on the season, we may not be able to prepare it, but this is also a natural partner, so please forgive us.
Product Details
Contents: Tea bag for brewing / 5g x 8 bracts
Producing area: Hiruzen Chuka area, Maniwa City, Okayama Prefecture
how to drink
Boil one tea bag in about 1 liter of water.
About payment method
Accepted payment methods
・Credit card (Visa, Mastercard, Amex, JCB)
・Shop Pay
・Apple Pay
・Google Pay
・Bank transfer (transfer fee will be borne by the customer)
Regarding delivery
Uniform 850 yen
Free shipping for purchases over 16,500 yen including tax.

We usually ship within 7 business days.
We can't deliver as quickly as major companies, but we will pack each item carefully. Please check the notice for long holidays.

In addition, it may take up to 10 business days for back-ordered items. We appreciate your understanding.
About packing
In "Living with Japanese Essential Oils", we use Yoshino cypress and Yoshino cedar planer scraps as cushioning materials in order to promote the use of domestic materials and eliminate plastics. Thin, curled planer scraps have a nice fragrance as they are, and can be processed and used in diffusers. Please enjoy yourself.

We do not accept gift wrapping, but please feel free to contact us if you have any questions.
シェア
View full details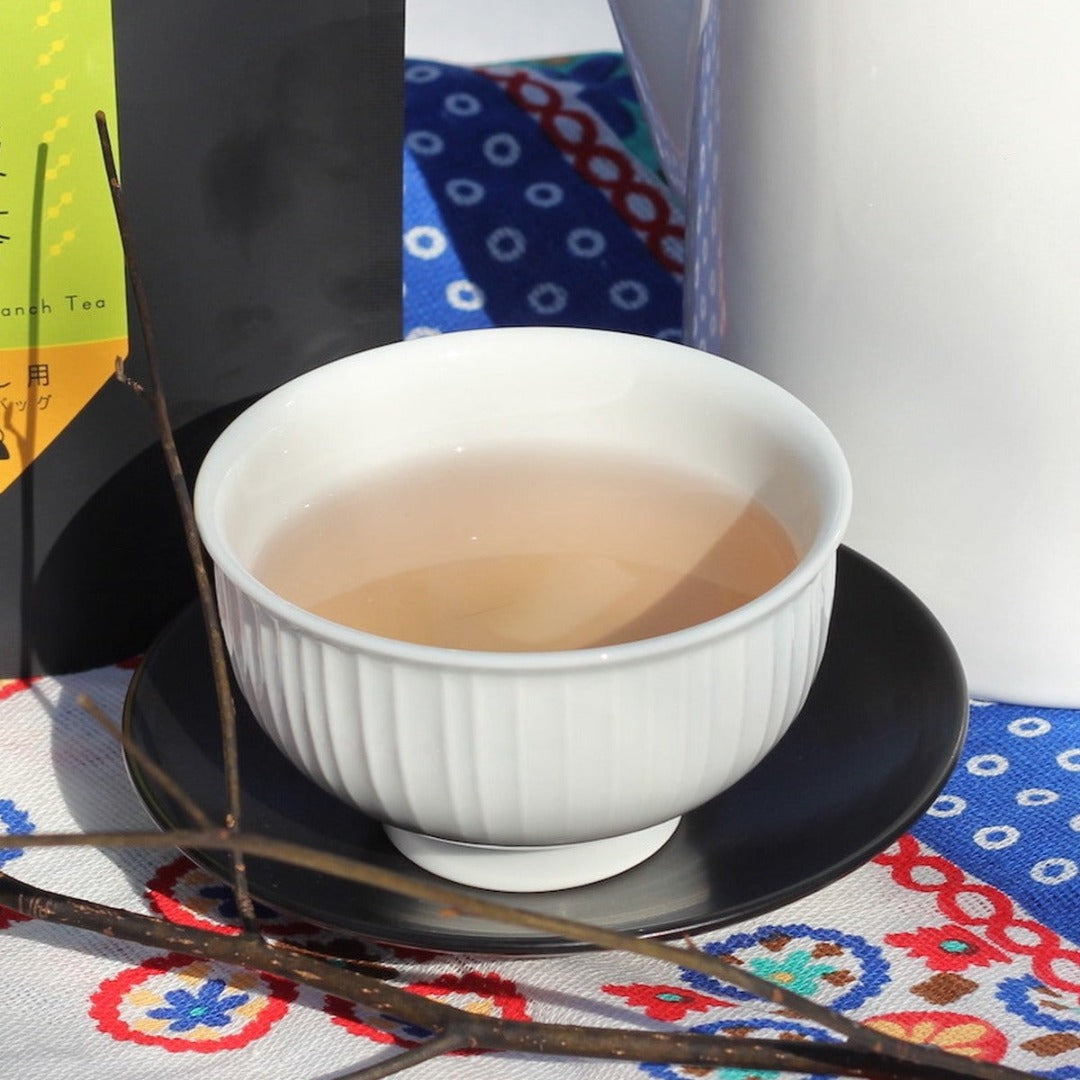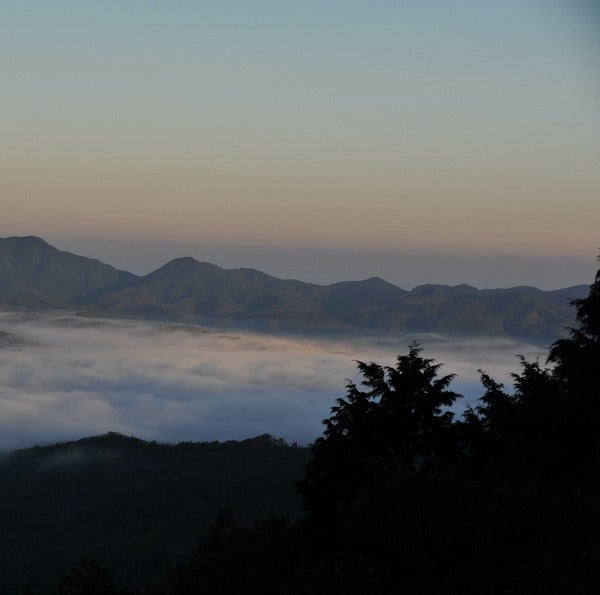 すっきりしたほんのり甘い香りで、煮出した時のピンク色も綺麗で美味しかったです!
Anさん
黒文字枝茶へのレビュー、ありがとうございます!
クロモジの枝ってこんなおいしいんだって驚きますよね。煮出したときの色も褒めていただいて嬉しいです。ほんのりピンクが素敵ですよね(^^)夏は水分補給に、冬はホットでお楽しみください。
すっきりしたほんのり甘い香りで、煮出した時のピンク色も綺麗で美味しかったです!
Anさん
黒文字枝茶へのレビュー、ありがとうございます!
クロモジの枝ってこんなおいしいんだって驚きますよね。煮出したときの色も褒めていただいて嬉しいです。ほんのりピンクが素敵ですよね(^^)夏は水分補給に、冬はホットでお楽しみください。