Forest type, tree type, sweet, soothing, relaxing
Regular price
Sale price
¥1,100
Unit price
per
Sale
Sold out
The sweet and soothing scent of Kuromoji, which grows wild in Okayama.
This aromatic distilled water is extracted by separating the essential oil from Kuromoji harvested in Satoyama in the Chuka area of ​​Hiruzen, Okayama Prefecture. It is called floral water, herbal water, herbal water, hydrosol, etc. Unlike essential oils that contain fat-soluble aromatic components, it contains water-soluble components, and because the concentration of aromatic components is low, it is convenient to use without dilution. It has a faint woody scent in the sweetness of brown sugar, and can be used in a wide variety of ways.

Trigger spray is a big success on the desktop
Easy to use as an interior accessory, the trigger type spray bottle is overwhelmingly easier than the push type. It is convenient to quickly wipe a table or use it to deodorize curtains and sofas. Kuromoji Floral Water contains relaxing natural aromatic ingredients such as linalool. Therefore, it is perfect as a room spray to use when you want to calm down in your room, or as a pillow mist to use on your pillow before going to sleep when you want to relax. In addition, although the concentration is lower than that of essential oils, it contains a lot of natural aromatic ingredients, so you can use it as a hair water when styling your hair to give it a pleasant scent.
Recommended type/scene
I want to enjoy a calming scent
I want to incorporate aromatherapy into my wiping
I am concerned about the smell of fabric products such as sofas, curtains, uniforms and stuffed animals
Irritable, angry, easily stressed
I want a pillow mist that allows me to sleep comfortably

I want to use a natural scent to fix my sleeping habits
Even if it is a sedative type, it has a sweet and calming scent.
I want mindfulness
I want to improve my immunity and stay healthy


Usage
as a room spray
as a deodorant spray
as linen water
as hair water
for wiping
as a bath salt
Note: Fragrant distilled water contains water-soluble aromatic components dissolved in water. The concentration of the aromatic component is much lower than that of essential oils, so it can be applied directly to the skin like lotion. However, since it is not a cosmetic product, please perform a patch test and conduct quality control at your own risk.

Product Details
[Scientific name] Lindera umbellata
[Family name] Lauraceae [Raw materials] Kuromoji [Contents] 300ml
[Extracted parts] Branches and leaves [Producing area] Hiruzen Chuka area, Maniwa City, Okayama Prefecture [Cultivation method] Wild [Extraction method] Steam distillation method

Precautions for use
Avoid use during pregnancy and breastfeeding, and use sparingly if you have sensitive skin.
You can store it at room temperature, but we recommend refrigerating it in the season when the temperature rises.
After opening, please use up within about 3 months.
About payment method
Accepted payment methods
・Credit card (Visa, Mastercard, Amex, JCB)
・Shop Pay
・Apple Pay
・Google Pay
・Bank transfer (transfer fee will be borne by the customer)
Regarding delivery
Uniform 850 yen
Free shipping for purchases over 16,500 yen including tax.

We usually ship within 7 business days.
We can't deliver as quickly as major companies, but we will pack each item carefully. Please check the notice for long holidays.

In addition, it may take up to 10 business days for back-ordered items. We appreciate your understanding.
About packing
In "Living with Japanese Essential Oils", we use Yoshino cypress and Yoshino cedar planer scraps as cushioning materials in order to promote the use of domestic materials and eliminate plastics. Thin, curled planer scraps have a nice fragrance as they are, and can be processed and used in diffusers. Please enjoy yourself.

We do not accept gift wrapping, but please feel free to contact us if you have any questions.
シェア
View full details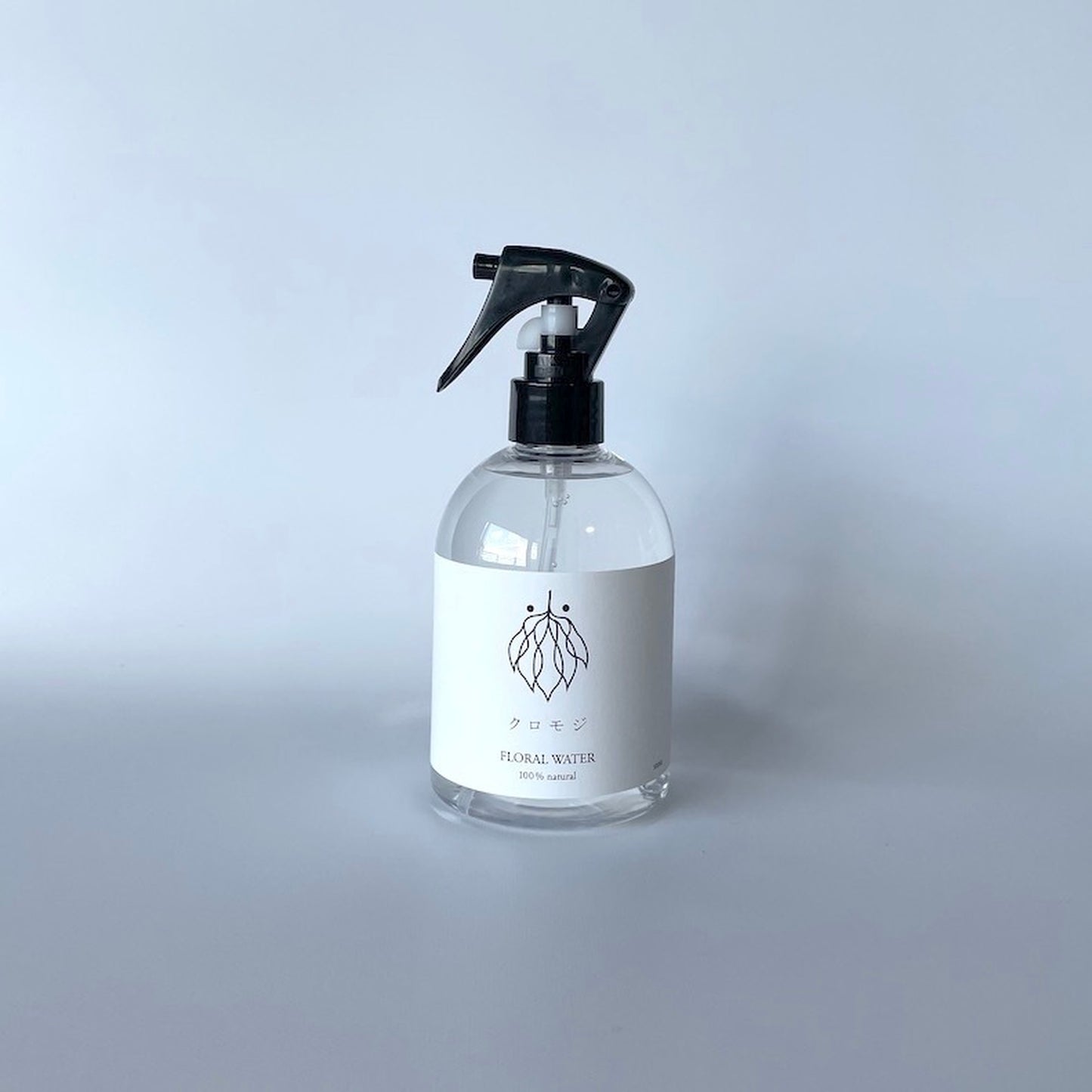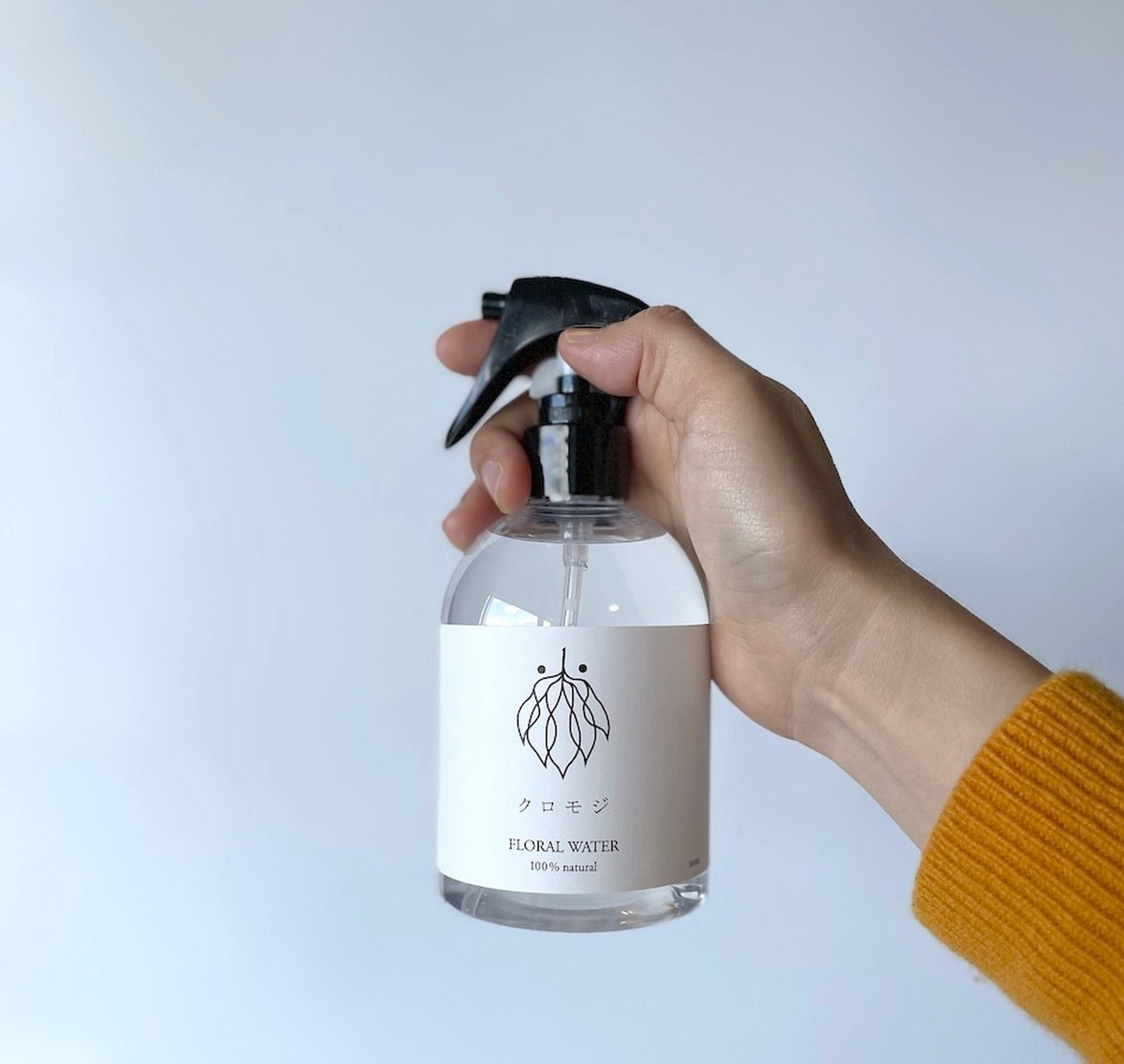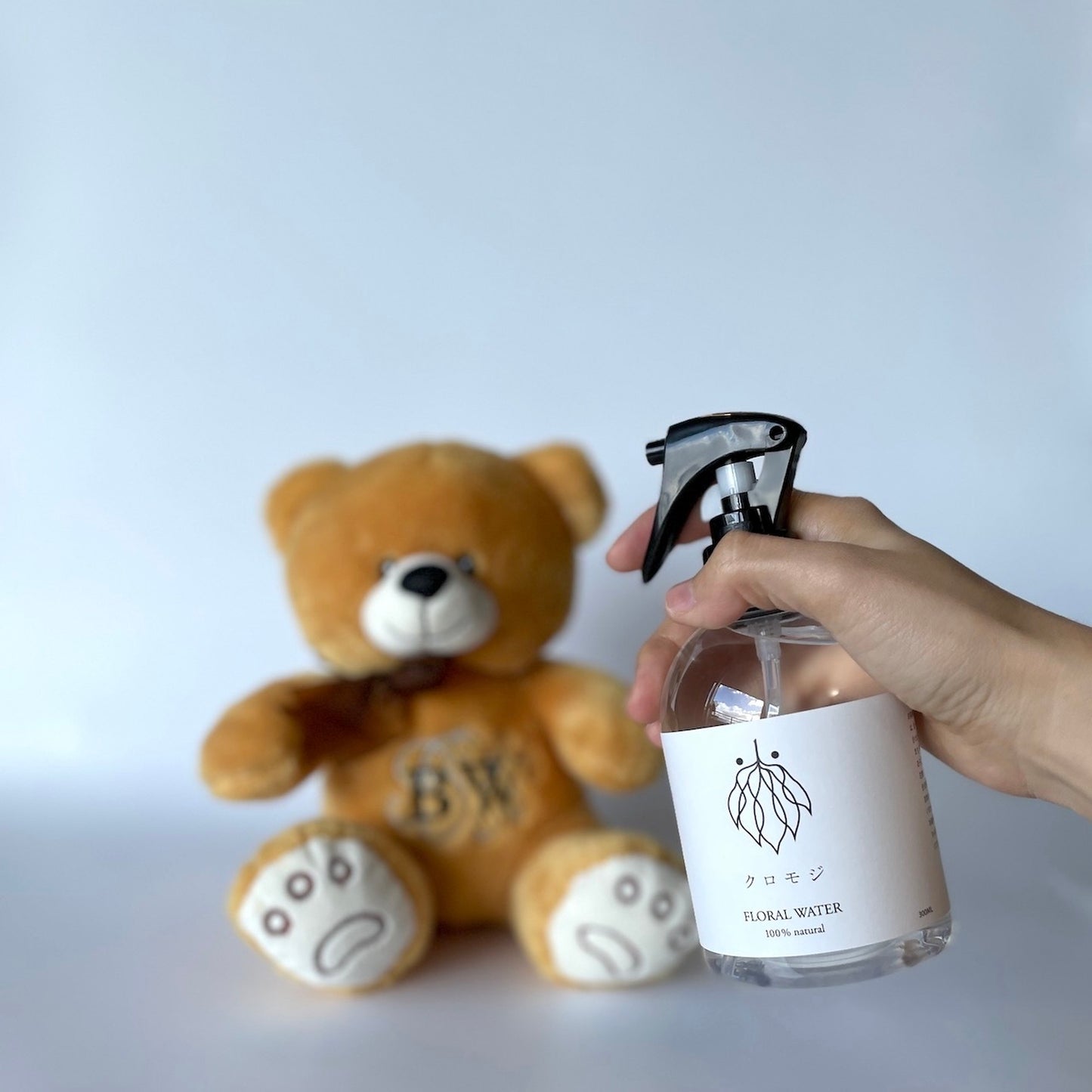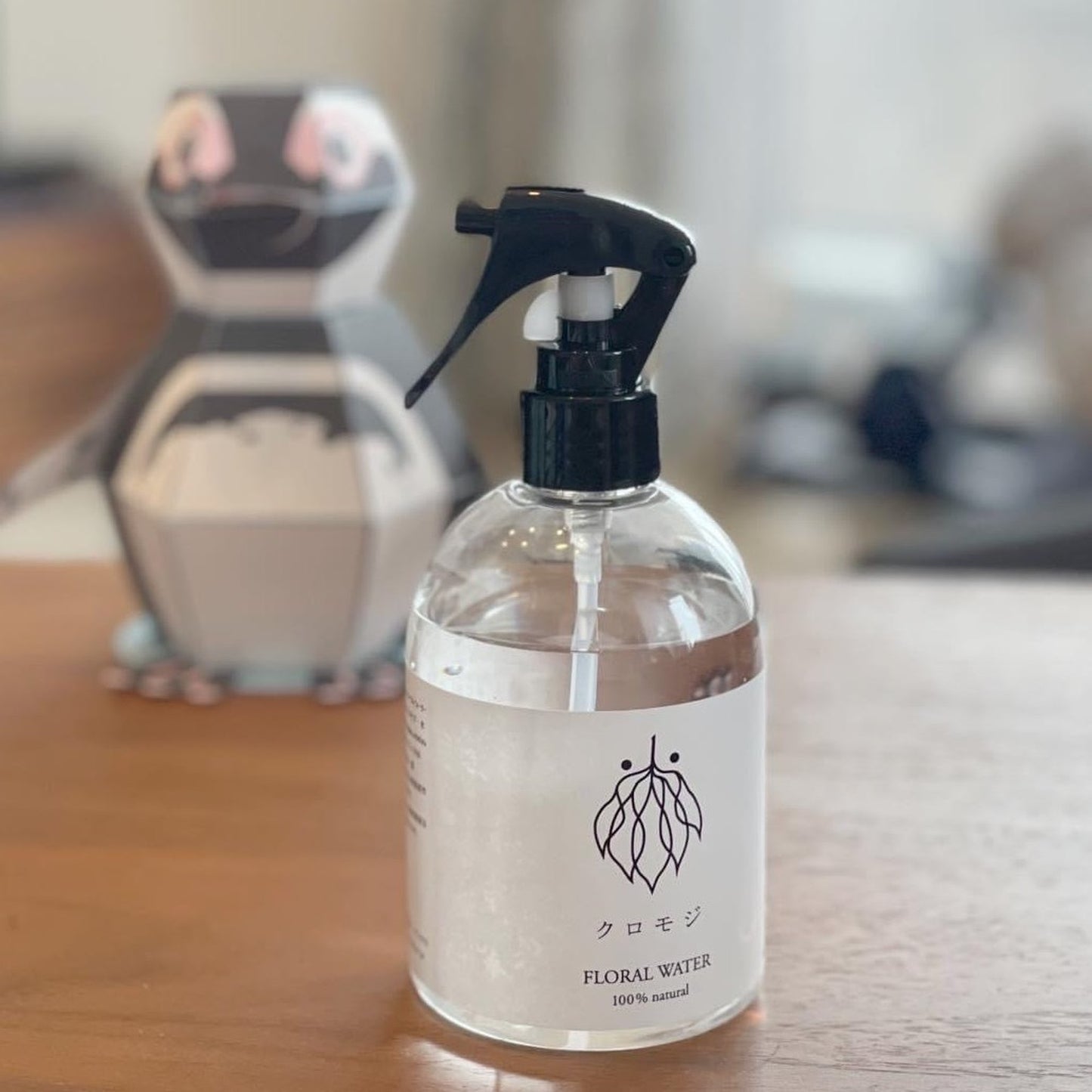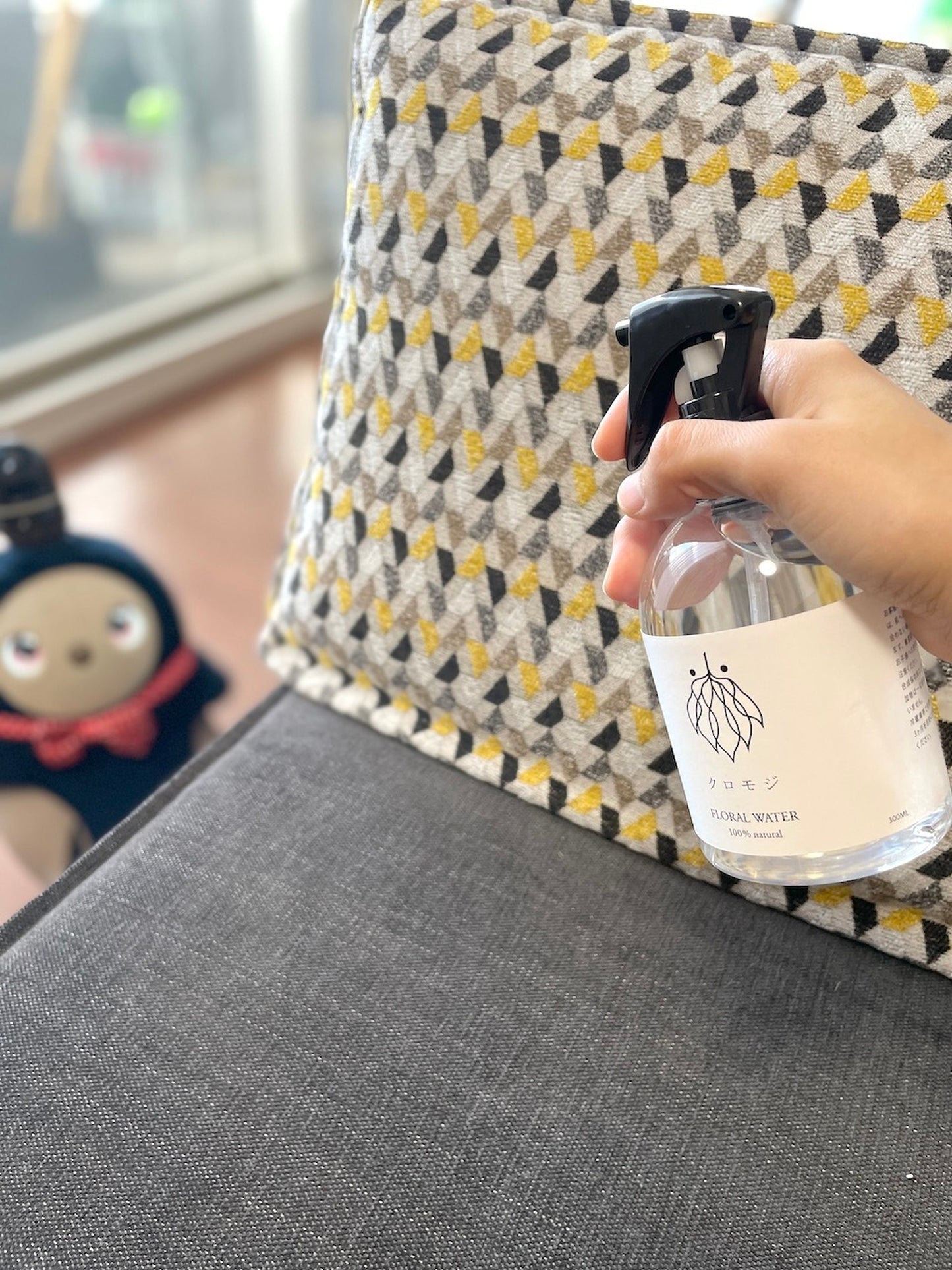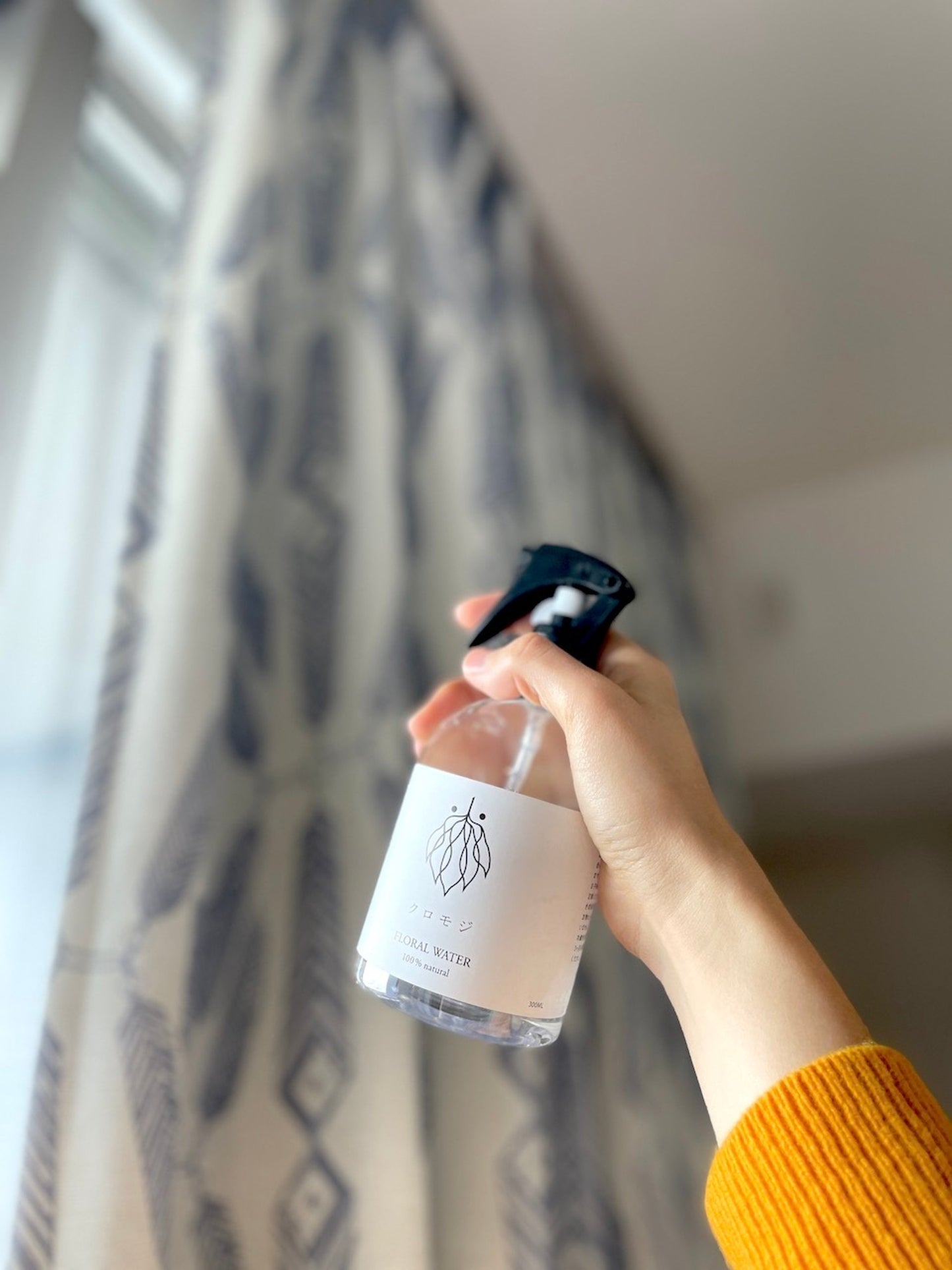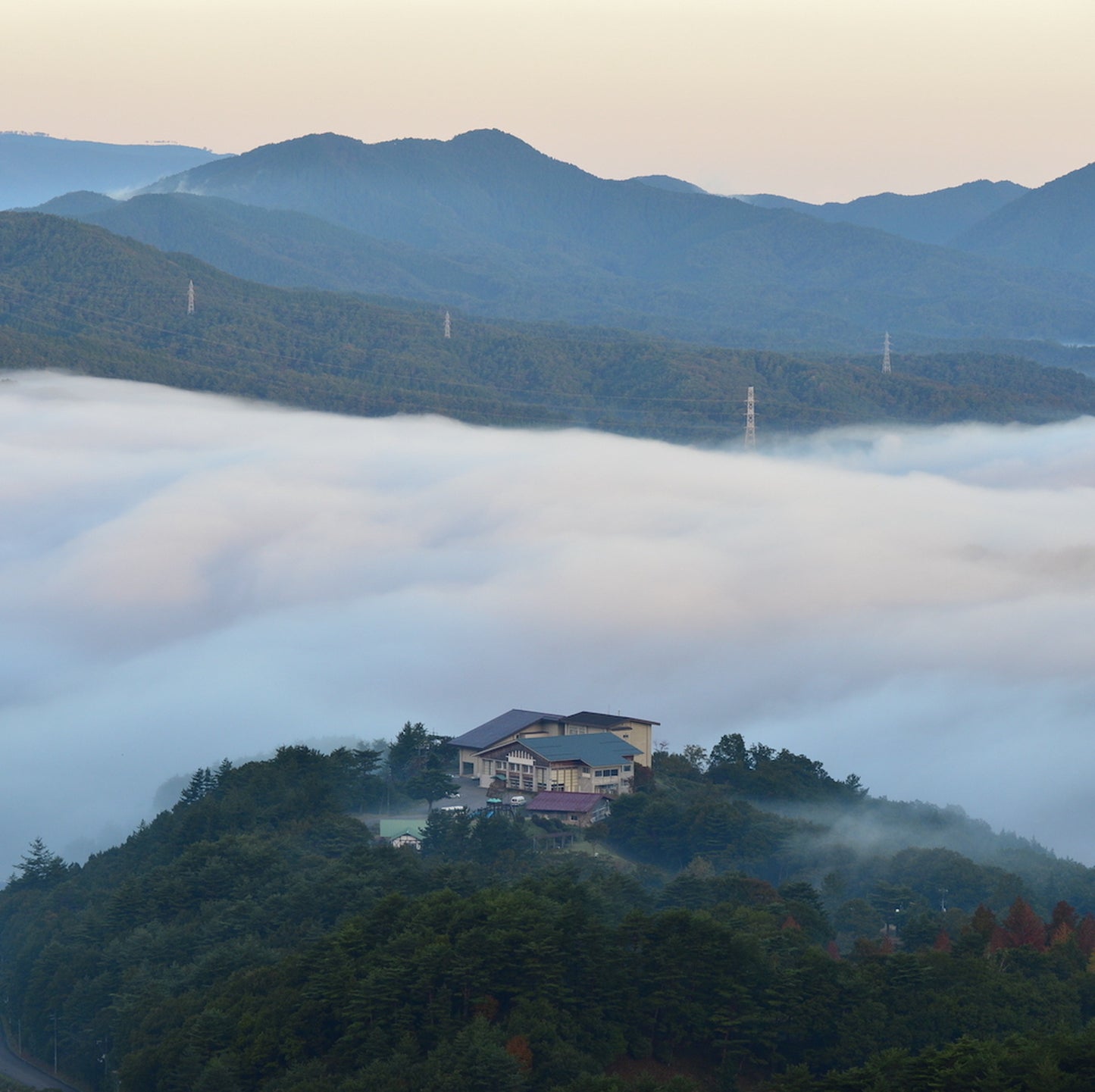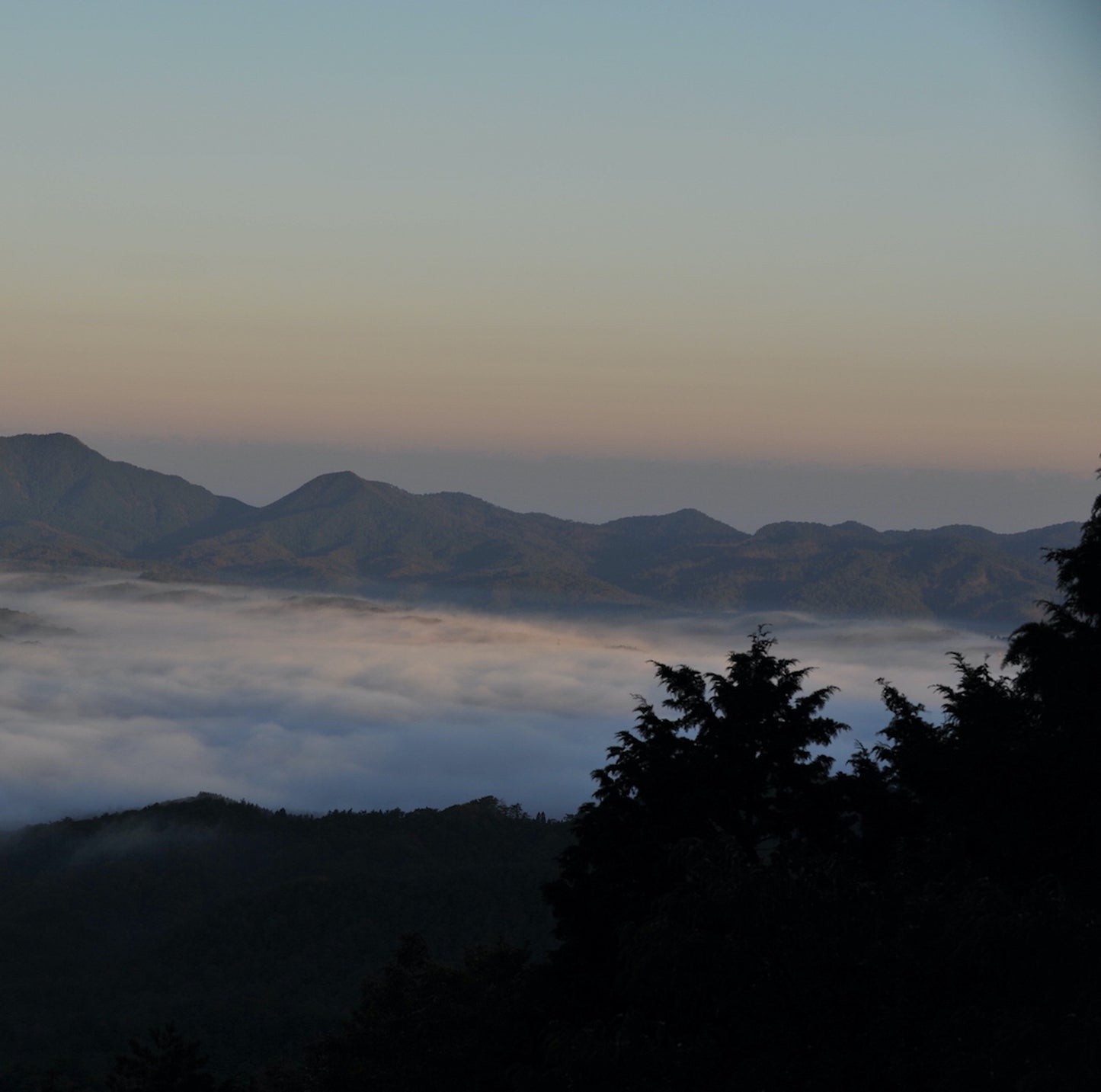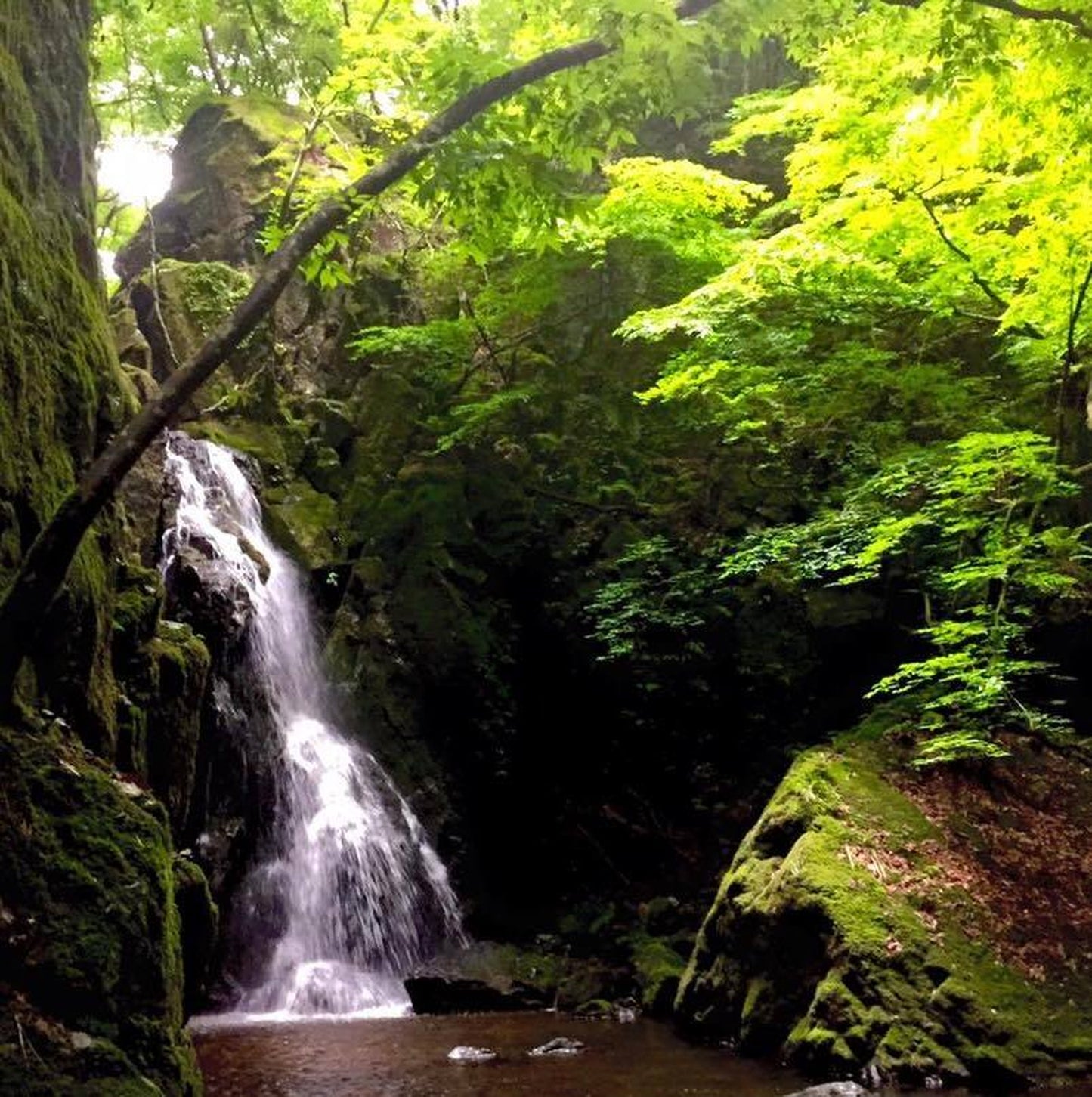 お客様が来る前に部屋にひと吹き
日々の消臭目的ではなく、お客様がご来店の際のファーストインパクトに使っています。ご来店直前に施術室、待合室のカーテンなどにかけると気の利いた演出ができます。不思議とオレンジのような香りがするので好き嫌いのない、使いやすい香りだと思います。
大谷さま
クロモジウォーターのレビューありがとうございます!
香りの演出として使ってくださっているんですね(^^)
木の枝と葉から柑橘のような甘さとさわやさかが出るのって不思議ですよね。
クロモジは汎用性が高いので、ぜひいろんな場面で使ってあげてください。
2022/2/2
ほんのりと周りを邪魔しない香りで良かったです。 ネコたちにも大丈夫でした。
レビューありがとうございます!
ほのかな香りなので、精油より芳香蒸留水は扱いやすいですよね。猫さんたちも嫌がらずに済んで良かったです。
お客様が来る前に部屋にひと吹き
日々の消臭目的ではなく、お客様がご来店の際のファーストインパクトに使っています。ご来店直前に施術室、待合室のカーテンなどにかけると気の利いた演出ができます。不思議とオレンジのような香りがするので好き嫌いのない、使いやすい香りだと思います。
大谷さま
クロモジウォーターのレビューありがとうございます!
香りの演出として使ってくださっているんですね(^^)
木の枝と葉から柑橘のような甘さとさわやさかが出るのって不思議ですよね。
クロモジは汎用性が高いので、ぜひいろんな場面で使ってあげてください。
2022/2/2
ほんのりと周りを邪魔しない香りで良かったです。 ネコたちにも大丈夫でした。
レビューありがとうございます!
ほのかな香りなので、精油より芳香蒸留水は扱いやすいですよね。猫さんたちも嫌がらずに済んで良かったです。