Citrus, Refreshing, Spicy, Clear, Refreshing
Regular price
Sale price
¥8,140
Unit price
per
Sale
Sold out
Feel refreshed!
when you want to concentrate
Sansho, as its English name, Japanese Pepper, is a typical Japanese spice, has leaves and fruits that give off a refreshing aroma.

You may not have much of an image of it, but Japanese pepper belongs to the Rutaceae family.
Please enjoy the spicy and sharp scent that is by far the best among citrus.
[family name]
Rutaceae
[Scientific name]
Zanthoxylum piperitum
[Distillation method]
Steam distillation method
[Main aromatic ingredients]
β-Phellandrene, limonene, neryl acetate
[Country of Origin]
Hida Takayama
Recommended type/scene
I want to concentrate immediately, I want to maintain my concentration
I like sharp scents
I like spicy scents

I have an upset stomach and want to feel refreshed
Weak and heavy legs
Sitting and standing often
Concerned about lack of exercise
Looking for a substitute for black pepper essential oil
feel cold

Usage

For aromatic baths <br> Click here for essential oil drip stickers that allow you to carry the scent with you at any time.


Dilute with carrier oil for aroma treatment <br> Click here for carrier oil for aroma treatment


As a bath agent using a bath base Click here for a bath base when used as a bath agent


Raw materials for handmade cosmetics (skin lotion, cream, facial oil, etc.)
Click here for the cream base when using it as a cream
Click here for the base when using it as a body shampoo


Ingredients for aroma craft
Capacity/Product size
Capacity: 5ml
Box: 3.0 x 3.0 x 8.6 (CM)
Essential Oil Container: Diameter 2.1 x 5.5 (CM)
About subdividing
For those who want to try a small amount, we sell it in 0.5ml subdivisions.
Please note that there may be some errors as it will be subdivided by hand.
The subdivided bottles and labels are not official products from the manufacturer.
The inner lid and cap are tightly closed, but the sealing is weaker than the 5ml bottle, so please use it as soon as possible after arrival.
In addition, subdivided sales are not covered by the money-back guarantee.
Customers who purchase only subdivided bottles will be sent by Yu-Packet (360 yen).
About payment method
Accepted payment methods
・Credit card (Visa, Mastercard, Amex, JCB)
・Shop Pay
・Apple Pay
・Google Pay
・Bank transfer (transfer fee will be borne by the customer)
Regarding delivery
Uniform 850 yen
Free shipping for purchases over 16,500 yen including tax.

We usually ship within 7 business days.
We can't deliver as quickly as major companies, but we will pack each item carefully. Please check the notice for long holidays.

In addition, it may take up to 10 business days for back-ordered items. We appreciate your understanding.
Please check for defects within 7 days after the product arrives. If you find any defects in the product, please contact us as soon as possible using the inquiry form .
Due to the nature of the product, we generally cannot accept returns unless the product is defective. If you have any problems with your order, please feel free to contact us and we will be happy to discuss your purchase.
Be sure to do a patch test before use and follow the instructions for use.
The customer is responsible for the return shipping fee.
About packing
In "Living with Japanese Essential Oils", we use Yoshino cypress and Yoshino cedar planer scraps as cushioning materials in order to eliminate plastic and promote the use of domestic materials. Thin, curled planer scraps have a nice fragrance as they are, and can be processed and used in diffusers. Please enjoy yourself.

We do not accept gift wrapping, but please feel free to contact us if you have any questions.
About money back guarantee
So that customers can shop with peace of mind.
I think that many people feel uneasy about purchasing scented products online because they can't be sure.
If you are unsatisfied with the fragrance of the Japanese essential oil you purchased in "Living with Japanese essential oil", we decided to issue a refund.
Of course, unlike clothes, it is a loss for the store because it cannot be sold as a product once it has been opened and returned.
However, in order for everyone to know the fragrance of Japanese essential oils, we have decided to provide a money-back guarantee if you are not completely satisfied.
However, if you would like to send it back, please do so.
・Please contact us in advance using the inquiry form.
If the product is returned without contacting us in advance, we cannot accept returns or refunds.
・Refunds will be made if you contact us within 7 days after arrival as specified in the return policy.
・Limited to purchases made in Japan from our website.
・The customer is responsible for the return shipping fee.
・Please let us know what you were not satisfied with.

Sorry to trouble you, but please understand the above items.
シェア
View full details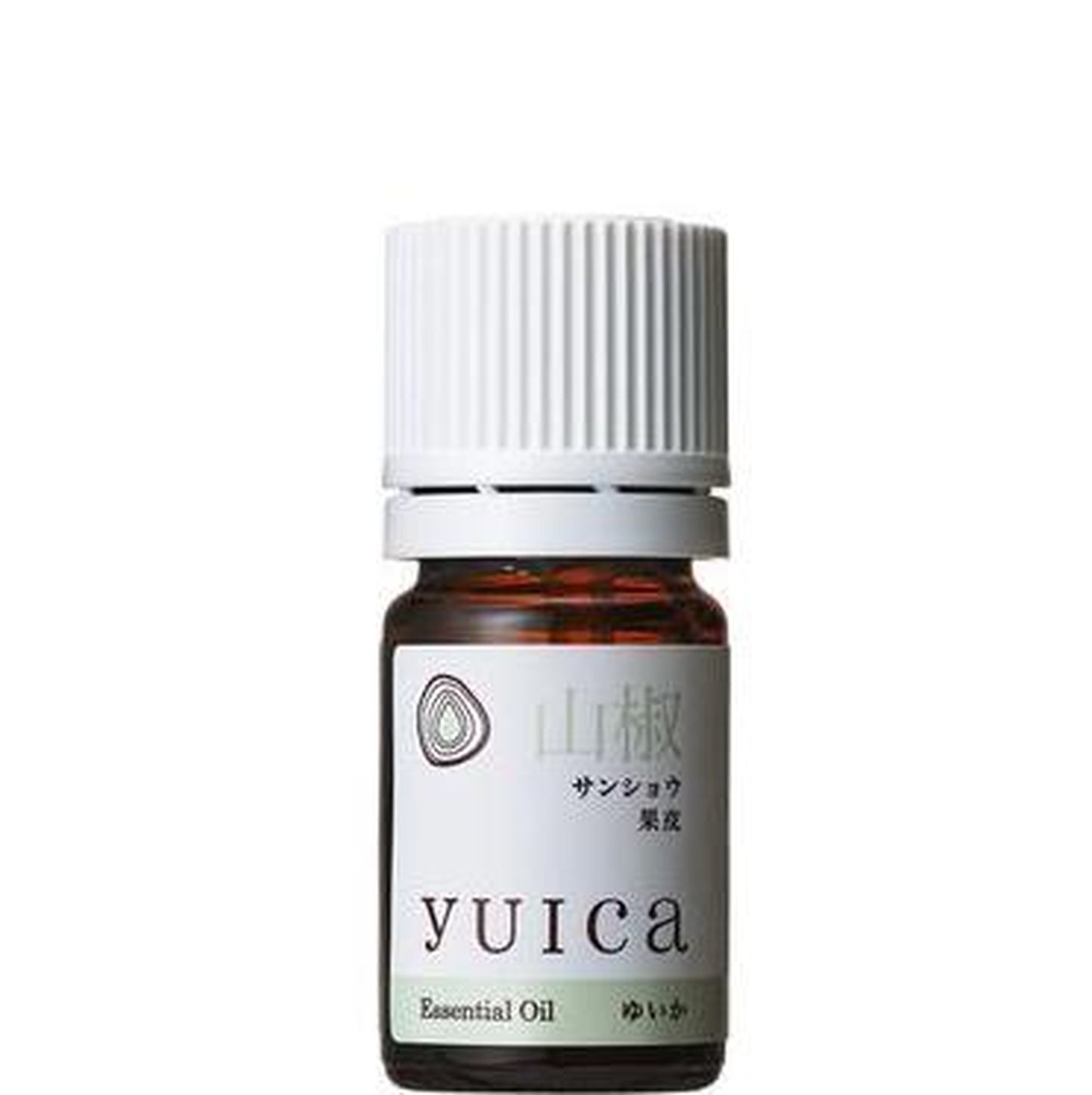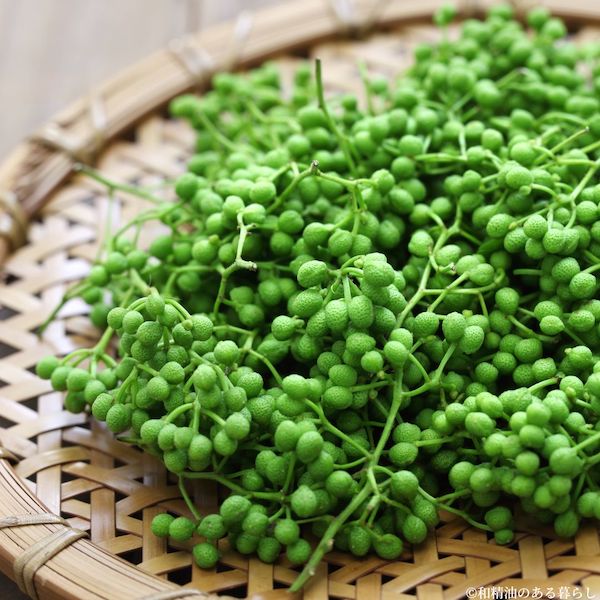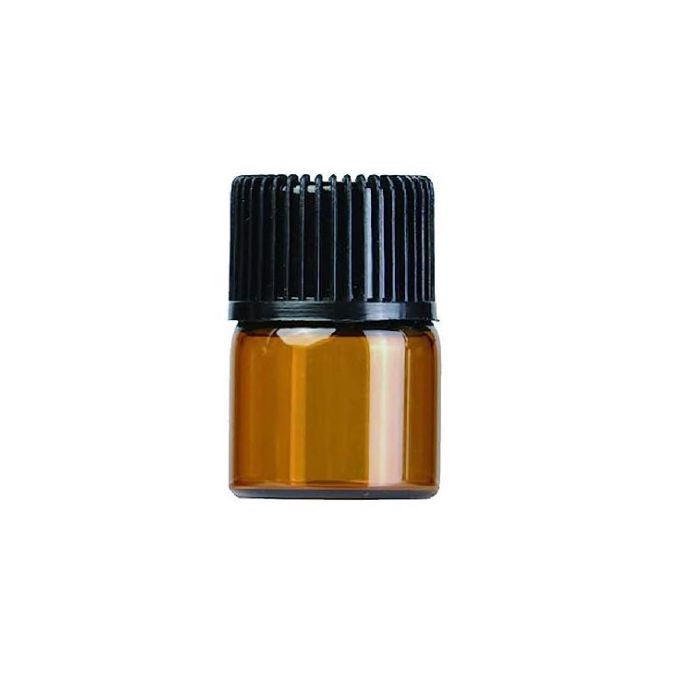 祖母が夏場に作ってくれた甘辛ジャコふりかけの懐かしい香り
山椒シングルの精油にも起承転結があるのかなぁと感じました。
香って、最初は橘のようなさわやかな柑橘系と感じたのですが、クンクンしてると1吸入の後半で、山椒のあの独特な香りがしてきます。
「キターーー!」みたいな感じ。笑
アロマ香水を作りましたが、最後に隠し味的な使い方でホワイトロータスを本当にちょこっと加えて甘さわやかなものが出来ました。
山椒の香りも損なわれず、キレッキレな存在感を醸し出してます。
サンショウ精油へのレビュー投稿ありがとうございます。
精油の起承転結!確かに。サンショウはミカン科だけあって、最初のトップノートは柑橘の香りがしますが、スパイシーなあの香りが後から立ってきますよね(^^)
食べ物に使われていることが多いですから、おジャコのふりかけ、私も想像してしまいました。ホワイトロータスとの組み合わせ、面白いですね!甘辛MIX、ぜひみなさんにも挑戦してみていただきたいと思います。
祖母が夏場に作ってくれた甘辛ジャコふりかけの懐かしい香り
山椒シングルの精油にも起承転結があるのかなぁと感じました。
香って、最初は橘のようなさわやかな柑橘系と感じたのですが、クンクンしてると1吸入の後半で、山椒のあの独特な香りがしてきます。
「キターーー!」みたいな感じ。笑
アロマ香水を作りましたが、最後に隠し味的な使い方でホワイトロータスを本当にちょこっと加えて甘さわやかなものが出来ました。
山椒の香りも損なわれず、キレッキレな存在感を醸し出してます。
サンショウ精油へのレビュー投稿ありがとうございます。
精油の起承転結!確かに。サンショウはミカン科だけあって、最初のトップノートは柑橘の香りがしますが、スパイシーなあの香りが後から立ってきますよね(^^)
食べ物に使われていることが多いですから、おジャコのふりかけ、私も想像してしまいました。ホワイトロータスとの組み合わせ、面白いですね!甘辛MIX、ぜひみなさんにも挑戦してみていただきたいと思います。