Forest type, tree scent, sweet, relaxing, soothing
Regular price
Sale price
¥8,250
Unit price
per
Sale
Sold out
Calculated length and block division are points
Withered in 5 blocks, it keeps the back of your neck warm. If you bury your face in the pad while putting it on your shoulder and take a deep breath, you can enjoy the scent of Japanese herbs while warming yourself up.
Easy-to-use shoulder type
It's convenient because it won't fall off even when you're doing housework, during your desk work, or when you're relaxing. You can use it whenever you feel that blood circulation is poor or you feel cold.

With a length that reaches the face, you can enjoy the scent while wearing it on your shoulder.
There are other products that you can warm up in the microwave, but there is no other product that can be warmed up to your eyes while covering your shoulders.

Anyway convenient and desk work savior
Not only does it really warm the meridians in the back of your neck, but it also relaxes your eye area, all you have to do is warm it up in the microwave. For those who like the power of 〇〇 on the market, it can be said that it is an evolved version.
Usage
Warm it up in the microwave and use it. 1 and a half to 2 minutes at 600W is a standard. On hot days or when you have a high fever, you can freeze it and use it as an ice pillow.


Recommended use
You can use it until the scent of herbs disappears.


Notes

When warming, place this product horizontally and warm.
Be careful not to overheat as the herbs inside may burn.
When using, please be careful of burns.
This product is not washable. If you use a cover, etc., you can prevent dirt and deterioration of this product.
Store in a cool, dark place away from direct sunlight and high temperatures.
If you put it in a bag after use and store it, the scent will last longer.
Discontinue use if there are any skin abnormalities or if it does not suit your skin.
Please note that this product uses natural materials, so the scent may vary depending on the harvest time and climate.
Product Details
Ingredients / black letters, cypress leaves, cypress wood, hiba, lavender, brown rice, adzuki beans, 100% cotton

Size / 61cmx11cm 650g
Related blog
Reasons why aroma is recommended when you want to be relieved from stress / Research on stress relief of Japanese essential oils Payment method
About payment method
Accepted payment methods
・Credit card (Visa, Mastercard, Amex, JCB)
・Shop Pay
・Apple Pay
・Google Pay
・Bank transfer (transfer fee will be borne by the customer)
Regarding delivery
Uniform 850 yen
Free shipping for purchases over 16,500 yen including tax.

We usually ship within 7 business days.
We can't deliver as quickly as major companies, but we will pack each item carefully. Please check the notice for long holidays.

In addition, it may take up to 10 business days for back-ordered items. We appreciate your understanding.
About packing
In "Living with Japanese Essential Oils", we use Yoshino cypress and Yoshino cedar planer scraps as cushioning materials in order to eliminate plastic and promote the use of domestic materials. Thin, curled planer scraps have a nice fragrance as they are, and can be processed and used in diffusers. Please enjoy yourself.

We do not accept gift wrapping, but please feel free to contact us if you have any questions.
シェア
View full details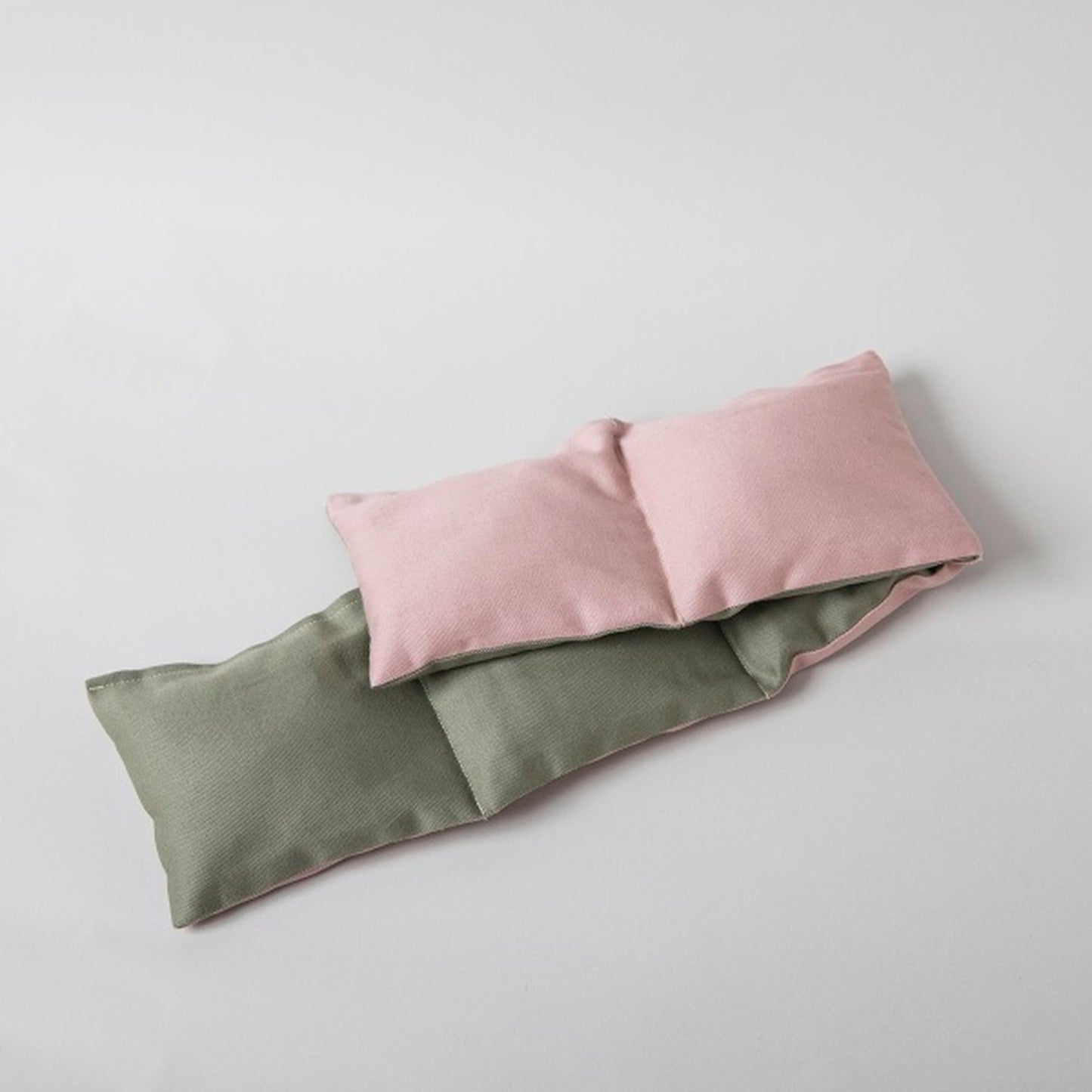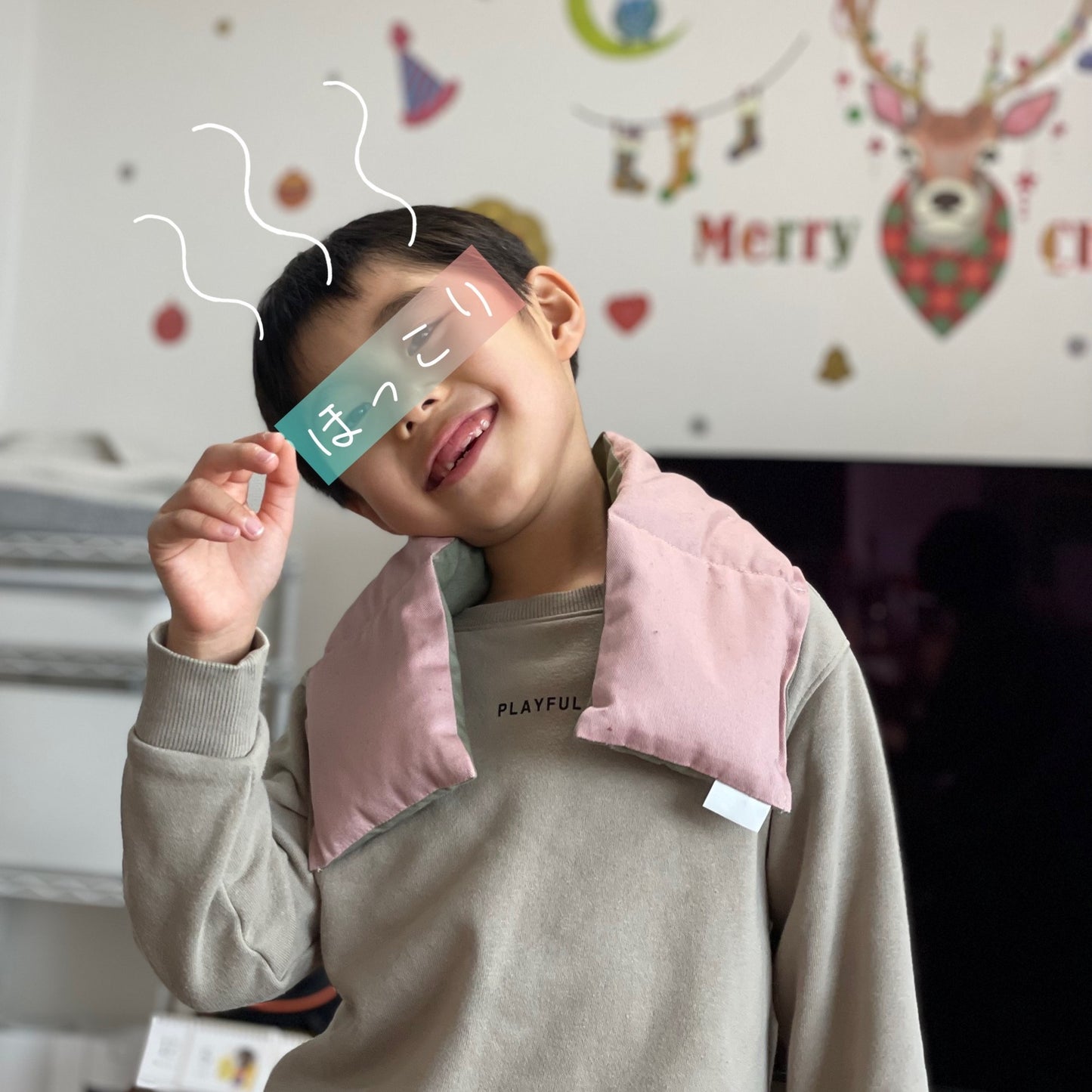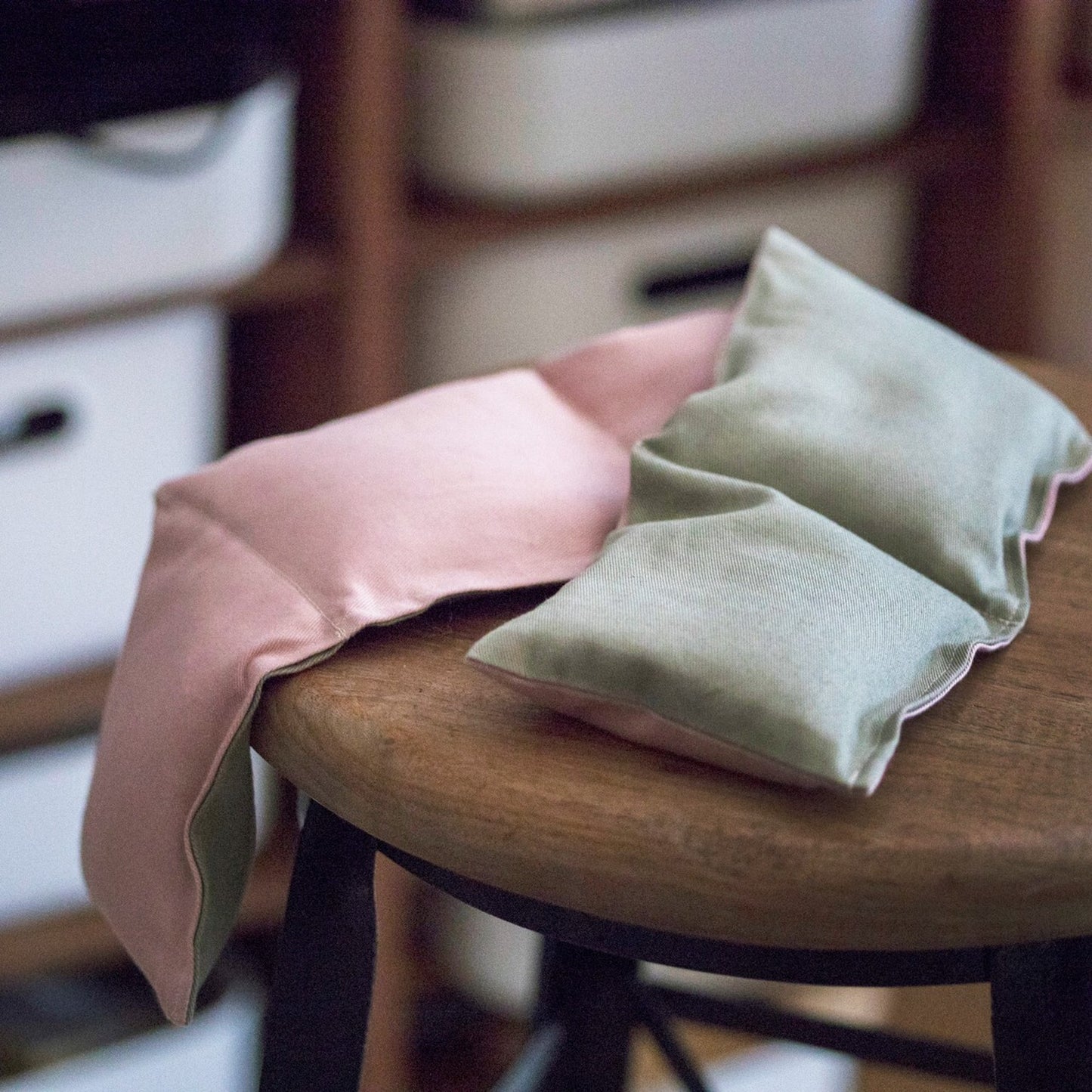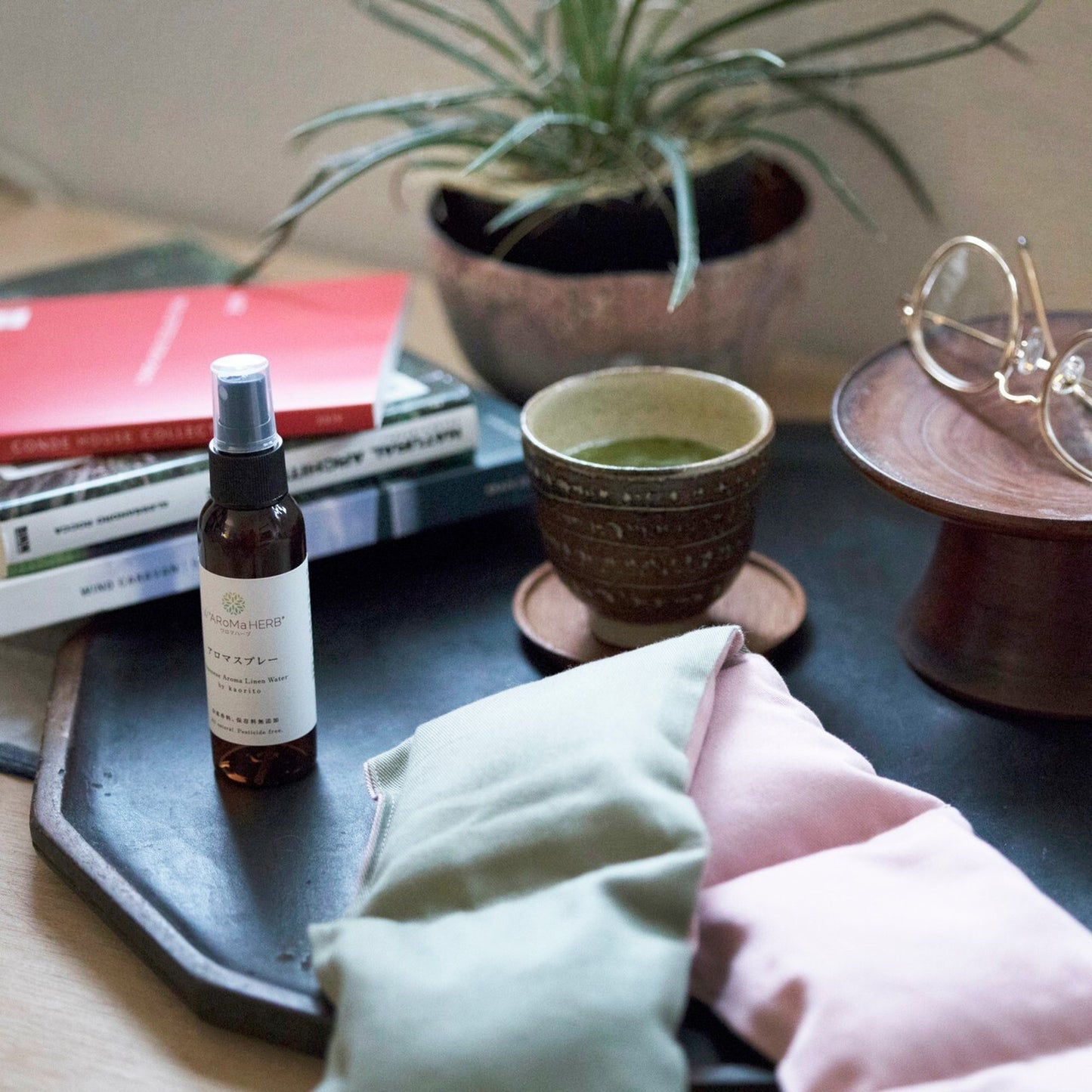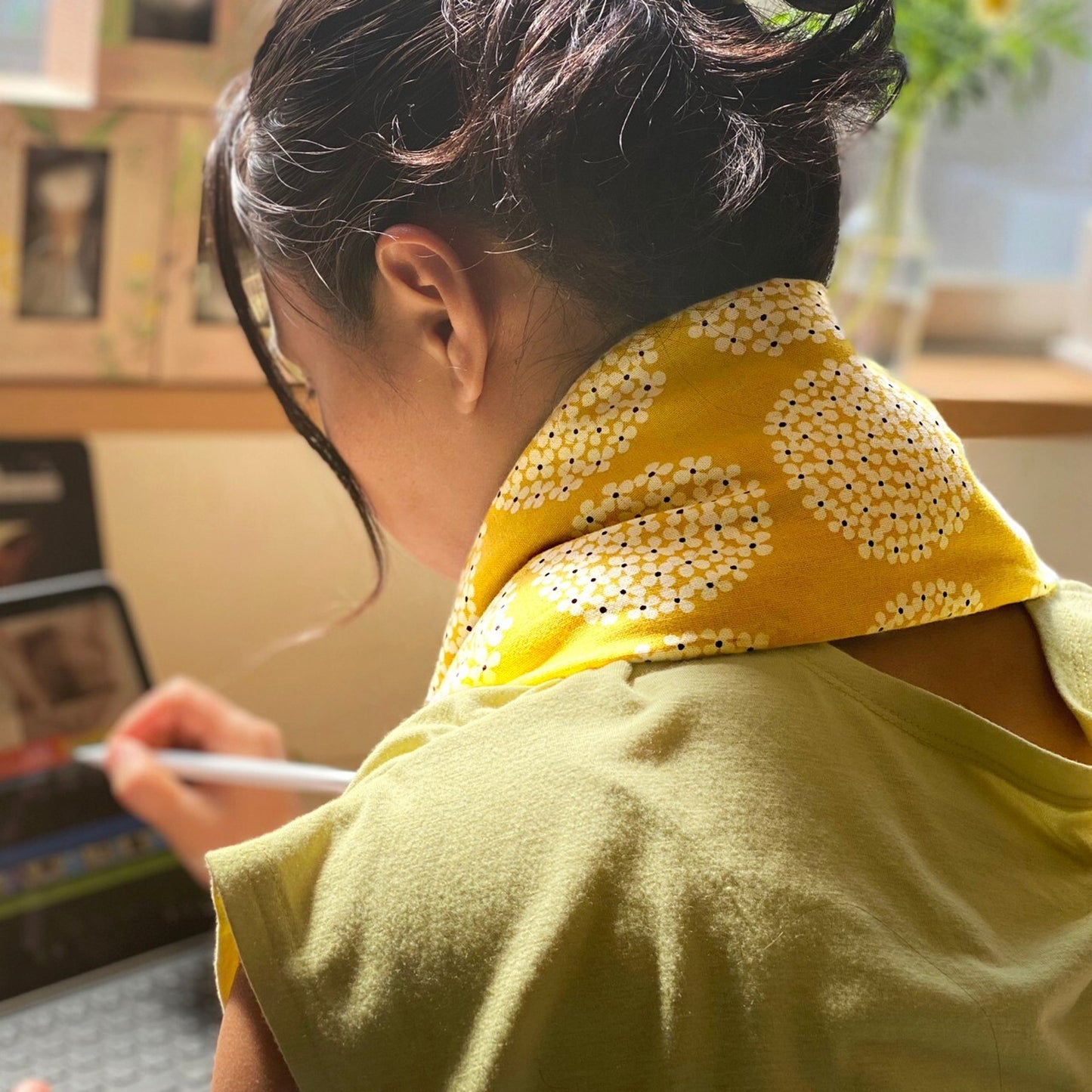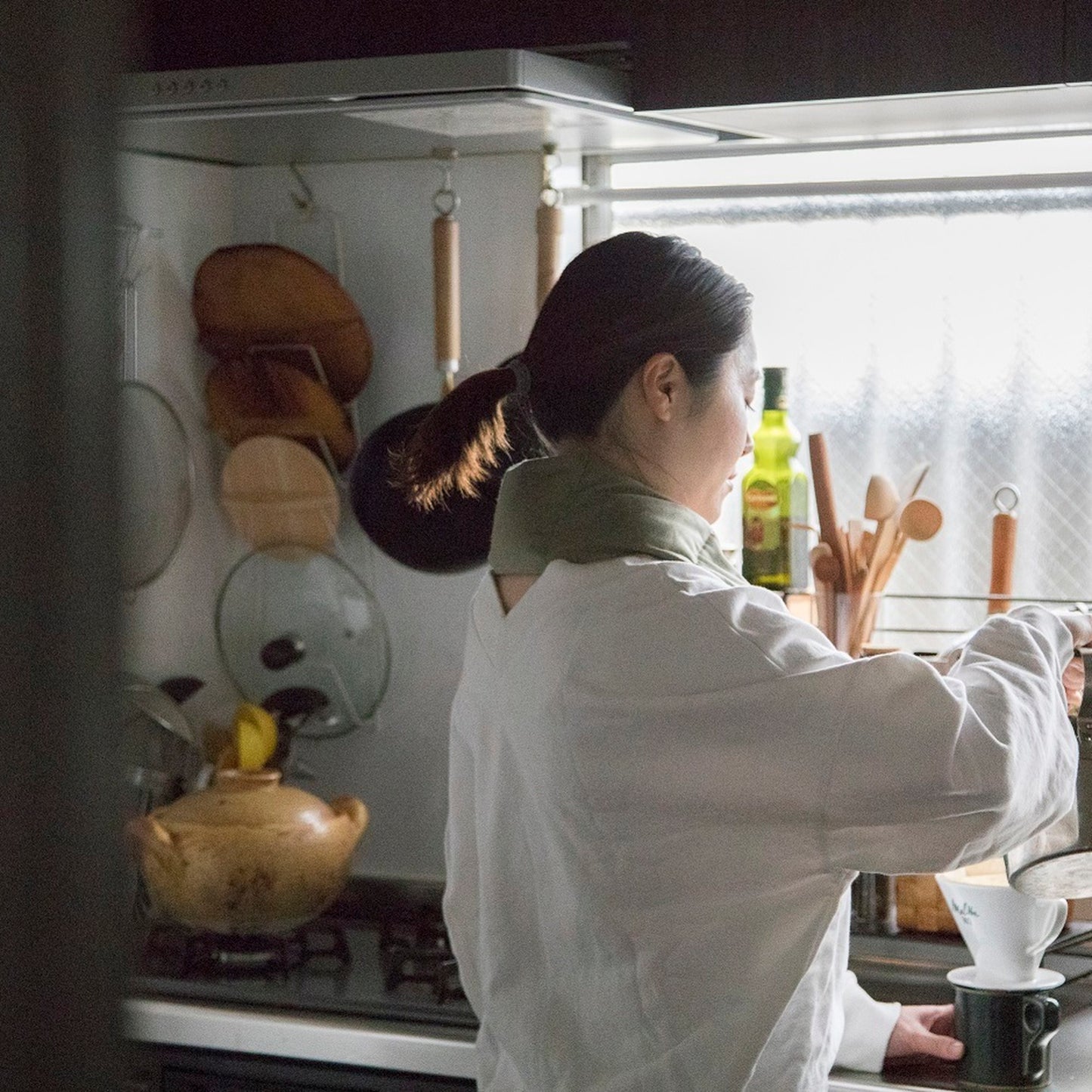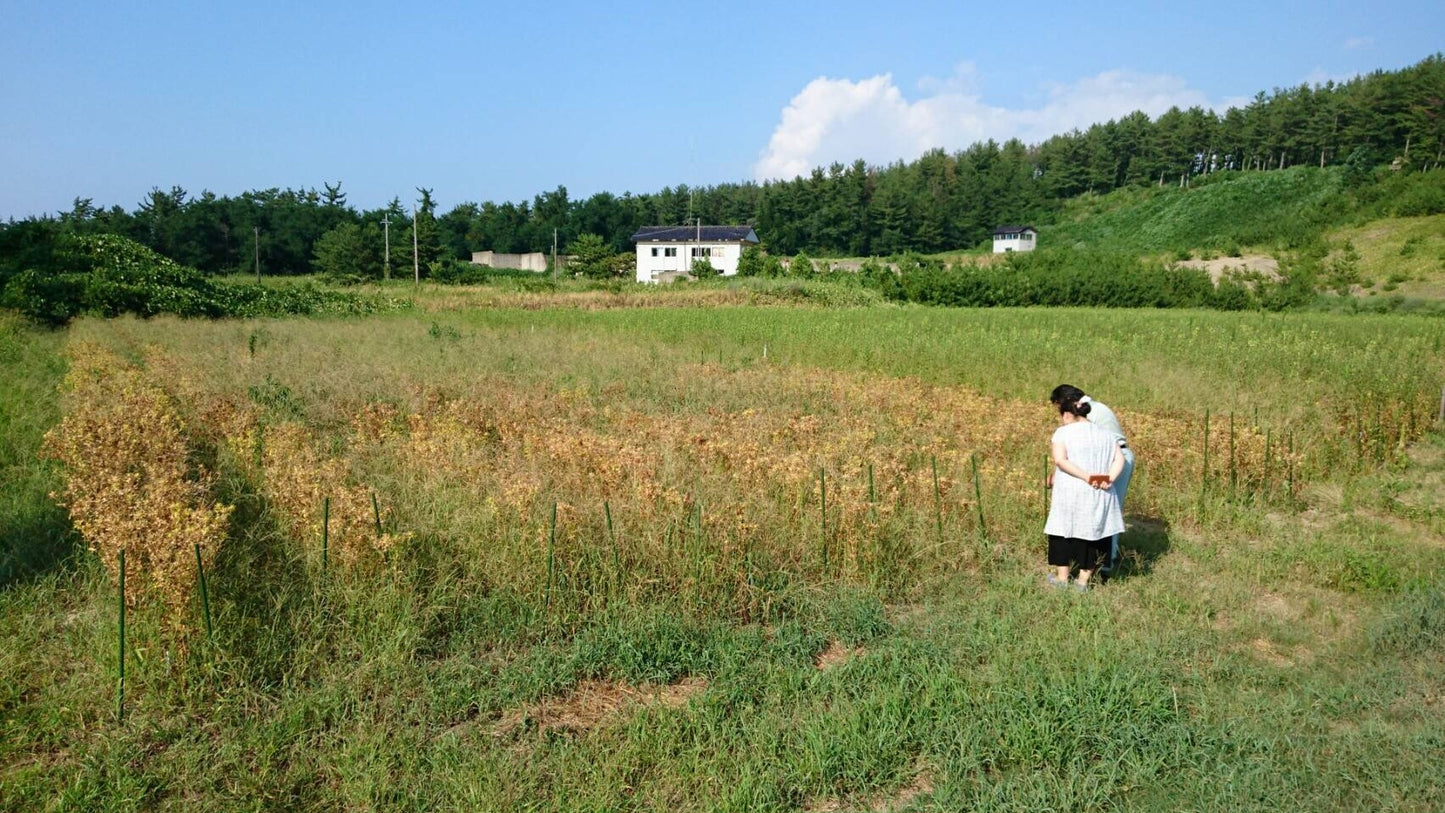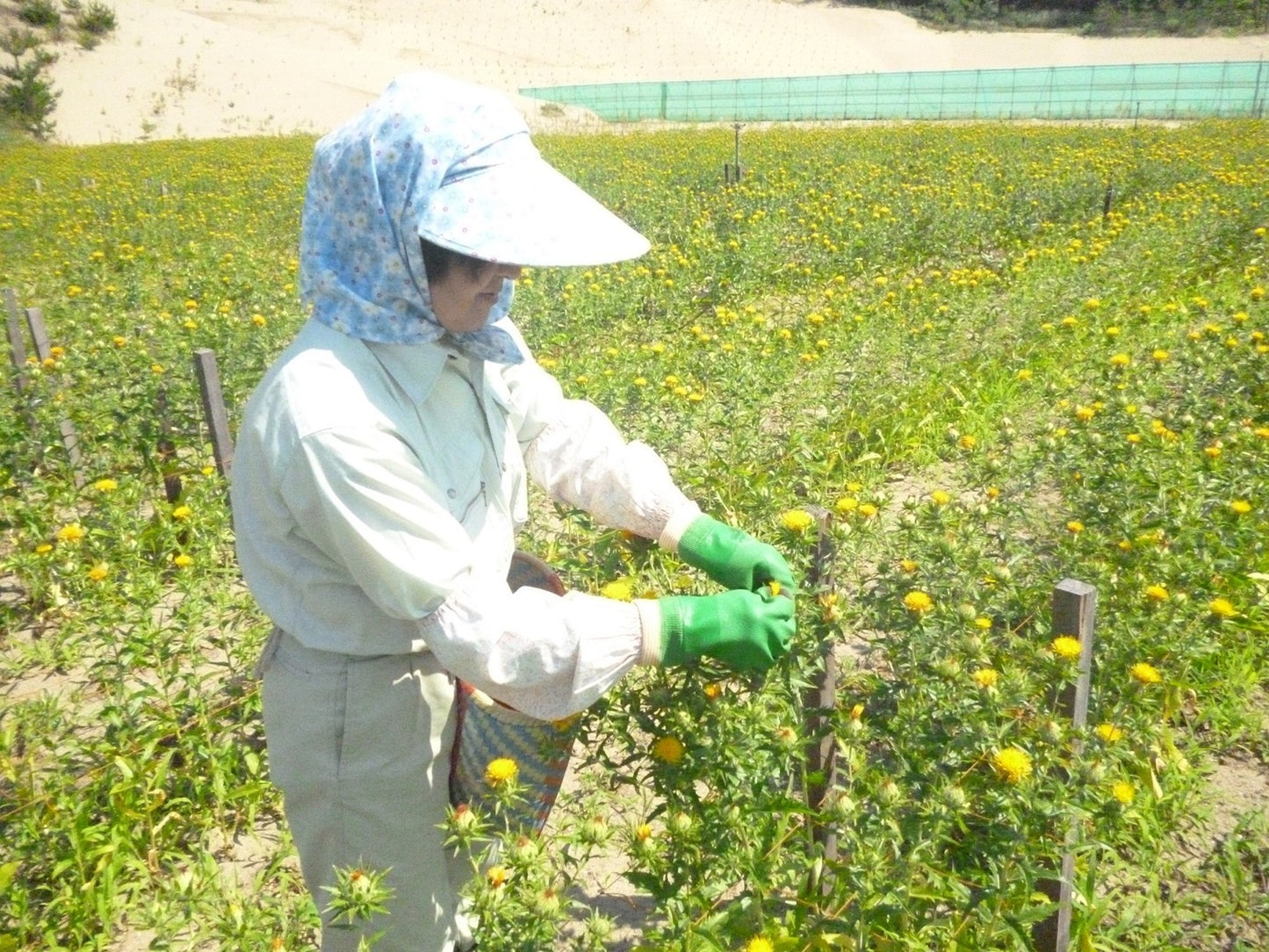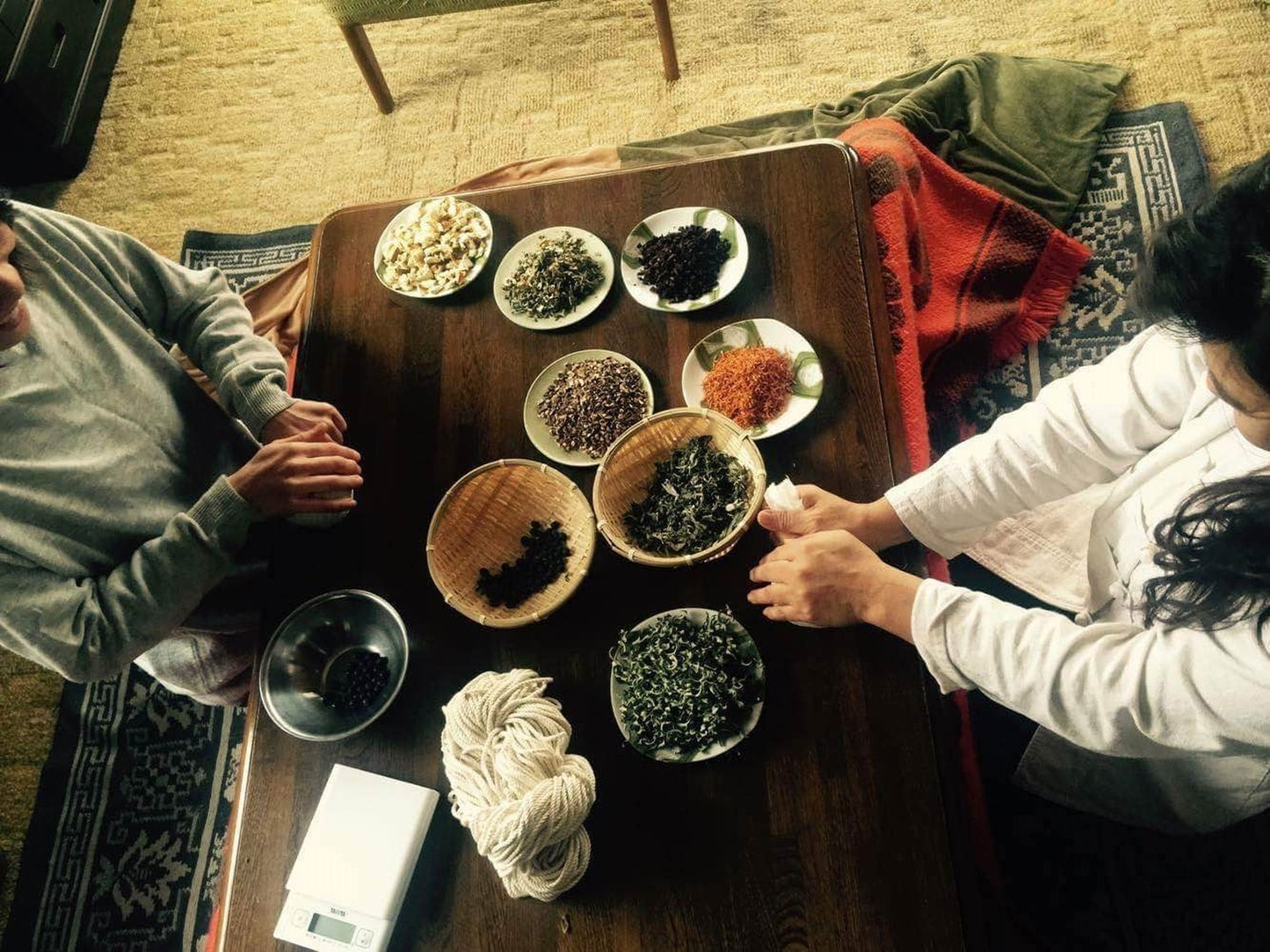 ハーブの香りと温かさが心地よい
レンジで簡単に温めて使える手軽さと、癒される香りのブレンドで心地よいリラックスタイムを過ごせます。
肩や腰、目元にも使い方もアレンジできる大きさです✨
金澤さま
和温香首肩用パッドのレビューありがとうございます(^^)
ながーいので固定しなくてもいい位置におさまってくれて気持ちいいですよね。
なんとも言えない日本のハーブの穏やかな香り、ぜひこの冬お楽しみください。
ハーブの香りと温かさが心地よい
レンジで簡単に温めて使える手軽さと、癒される香りのブレンドで心地よいリラックスタイムを過ごせます。
肩や腰、目元にも使い方もアレンジできる大きさです✨
金澤さま
和温香首肩用パッドのレビューありがとうございます(^^)
ながーいので固定しなくてもいい位置におさまってくれて気持ちいいですよね。
なんとも言えない日本のハーブの穏やかな香り、ぜひこの冬お楽しみください。