/
The demon is outside!
pay off evil
What is Japanese essential oil? ?
\
Hello.
I am a member of the select shop "MUSE" that makes life with Japanese essential oils possible.
Yes, that's a great cover image lol
The theme of Setsubun is "Japanese essential oil that pays off demons" .
Articles about past Setsubun
I wrote an article like this last year.
At this time, we will feature "beans".
It's the first time I've ever learned the reason why beans are scattered on setsubun.
Aromas closely related to exorcism
Have you ever seen the movie "The Exorcist" ?


It is a story with the theme of exorcism,

There is a famous scent that priests sprinkle on demons.

that's frankincense

It is an essential oil extracted from the resin of the Burberry family.

When Christ was born, the three wise men

Appears in an anecdote about taking "gold", "myrrh", and "frankincense"

"Frankincense". Also called olibanum .


When taking an aromatherapy test,

You may be thinking, "Why is there such an alias?!💢".

I thought so too.
Japanese talisman scent
Now, let's get back to talking about Japan.

I don't use frankincense against demons.

Because they have different religions.

(No, not only that but frankincense is not growing)

Shinto and Buddhism are the oldest religions in Japan.

Other than the bean-throwing rituals held during the Setsubun season,

There is "Decorate sardines and holly at the entrance" .
Sardines...smells like...

That's right.

It's smelly, so it's a talisman.

It's like Dracula's repellent garlic .

By the way, because Hiiragi is prickly.

I think it's surprisingly cheap, but if that's the case, will conifers also enter? thought the people inside.


Cedars and pine trees irritate me, don't they?

Not because it stings,
From the plants that grow in the mountains of Japan

Probably, it is thought that they used something fragrant and cool as a "talisman".

In the Nihon Shoki (Chronicles of Japan), usages were described according to tree species.

In ancient times, Japanese people had a close relationship with trees.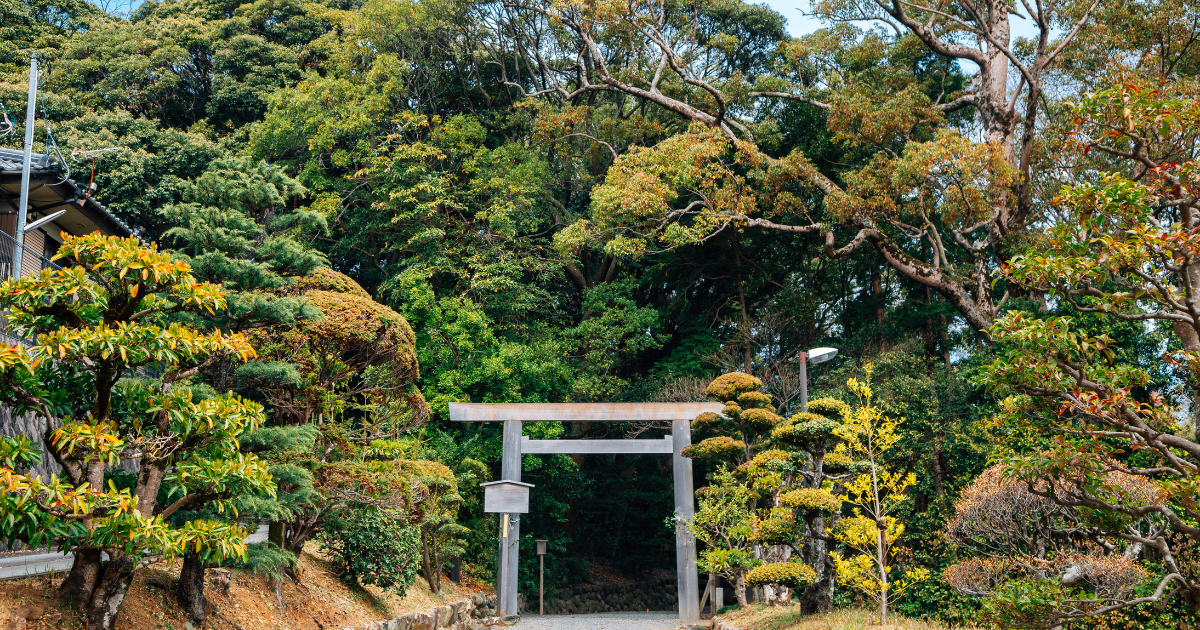 The essential oil obtained from coniferous trees contains
α-pinene
.

If you look up the research papers on this α-pinene, you'll find a lot of them...
It means that it is an aromatic ingredient that can be used to that extent.


The talisman is unexpectedly chemistry

Indefinite complaints and infectious diseases, which were once the work of "magic",
There is
a high possibility that you can drive away with the power of scent
.
This is not a spiritual topic at all,

A story with a chemical basis.

From the room with Japanese essential oil

Would you like to drive away the "magic"?

What is "magic" in the first place? including that

Here's a radio that talks about everything from trivia to research topics.

Please try using BGM instead.


Related radio broadcasts
(1) mainly introduces examples of demons
From exorcists to epidemics, black magic, indefinite complaints, fox possession, kannomushi...
② is finally Japanese amulet! ?
Lacquer? peach? Kojiki etc.